Product images are the face of an Ecommerce business. A high-quality Product image that features all the different aspects of the product can create a huge boost to your sales rate. One of the most important aspects of product photography is the background. Vinyl Backdrops are widely used among product photographers to create an enticing look in product photos.
What is Vinyl Backdrop
A vinyl backdrop is basically a piece of plastic sheet that is made of a material called Vinyl. Vinyl backdrops are used by photographers as background material to make their photography interesting. It can be used as a flat lay as well as can be put on the wall. Vinyl backdrops come in various colors and textures to create a contrasting theme with the product.
Vinyl is a durable material that is easy to clean, waterproof, portable, and works well with professional lighting. Thus, making it the ideal backdrop for photography especially when it comes to product photography, photographers love to work with Vinyl backdrops.
How to get Vinyl Backdrop
Vinyl backdrops are always available on e-commerce stores like Amazon, eBay, and other websites. The quality and texture of the backdrop vary in different price ranges and different shops.
Another way to get a vinyl backdrop for product photography is by adding the product cutout on a vinyl backdrop image with the help of Blend Photo Editor for free.
Adding Vinyl Backdrop In Product Image
Here's a simple step-by-step guide on how to add a vinyl backdrop image to create attractive product images.
Step 1
Download Blend and upload the high-quality product image in the "Create Design" section. Make sure you use the proper equipment to take the image.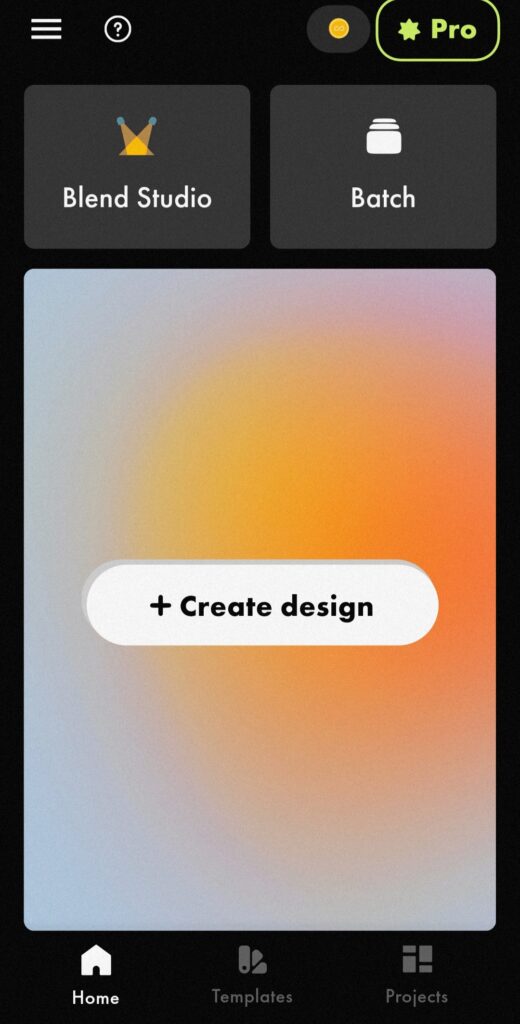 Step 2
Blend's advanced AI takes only a few seconds to remove the background of your image effortlessly. You can further edit to create the cutout of your satisfaction by tapping on it.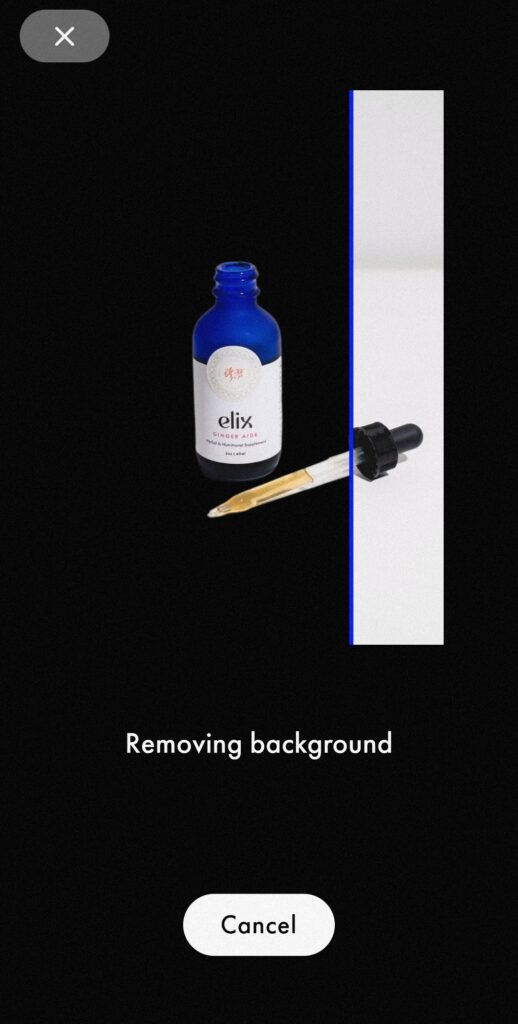 Step 3
Click on the background and tap "Background" on the bottom left. Go to the gallery and chose the Vinyl backdrop image that you have downloaded beforehand.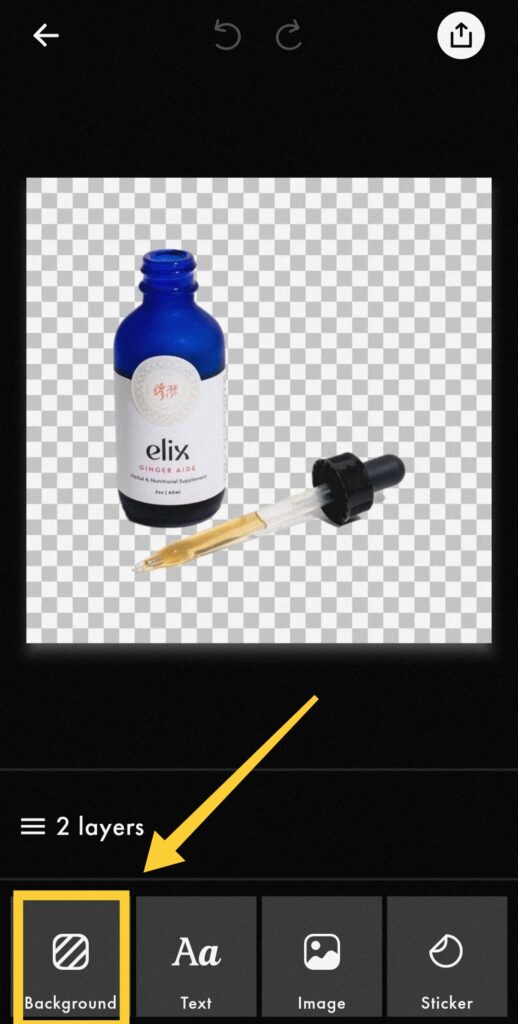 Step 4
Click on the cutout to readjust the size and position and save the edit in PNG or JPG files once you are satisfied with the result. The edits get automatically saved in "Project" for future access even if you delete them from the gallery.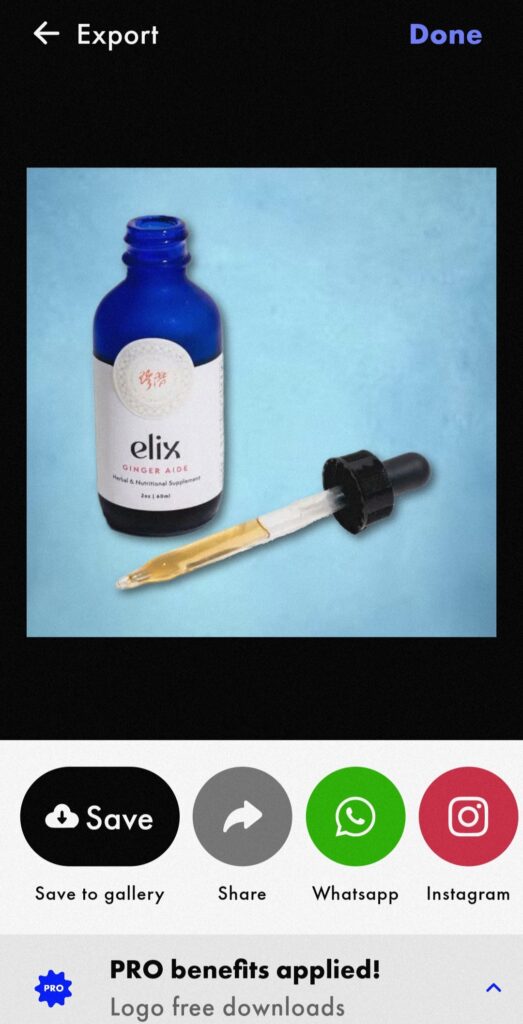 Click here to learn more. Download Blend now to create great product advertisements with Blend's 5000+ editable templates to captivate more potential customers and boost your conversion.