As a fashion brand in e-commerce, you always need to keep in mind that the visual display of your product is crucial, as your consumer cannot touch or feel the goods. Product photography angle is a key factor, in order to add to the aesthetic appeal as well as to provide the necessary visual details a potential customer seeks. Let's take footwear photography as our instance.
The photography angles can be broadly categorized into, 2 categories – Complete Shots, and Detailed Shots.
Complete Shots
Let's start with Complete Shots. You want your customers to get the idea of what exactly the product is by showing the full image of your product. Use an aesthetic or contrasting background so that it visuals appeals to the viewers.
Start taking a side picture holding your shoe that shows the designs on the side.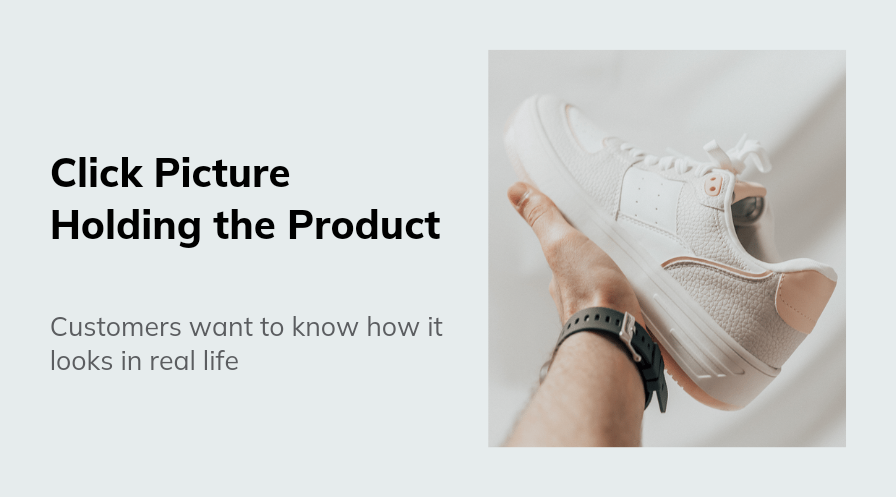 Take a single-angle shot with only one shoe.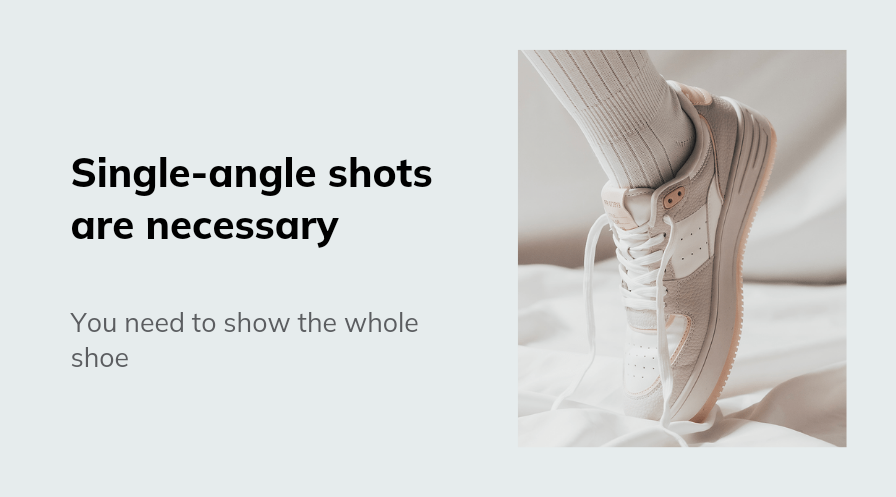 Lastly, take a front shot with either one or both pairs of shoes.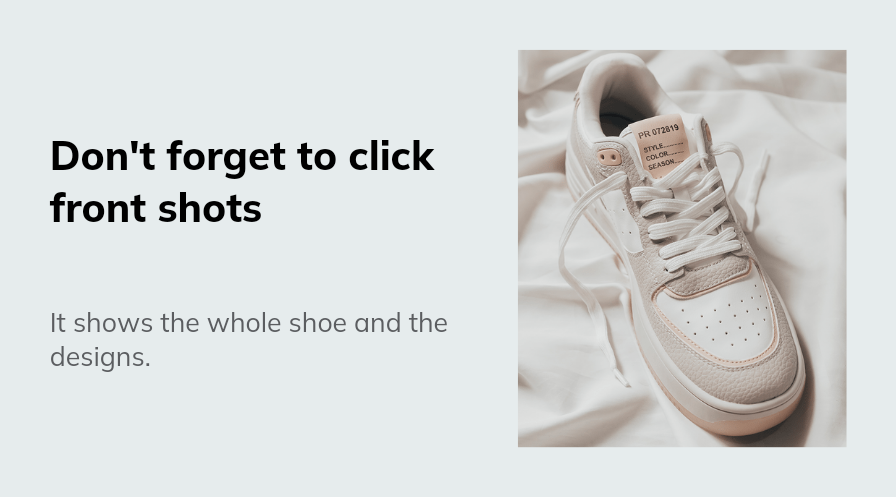 Detailed Shots
Detailed angles are vital for the brand and detailing of the show. Your audience would always want to see the details before buying so that it goes with their taste and requirements.
Try taking a close-up front shot of your product.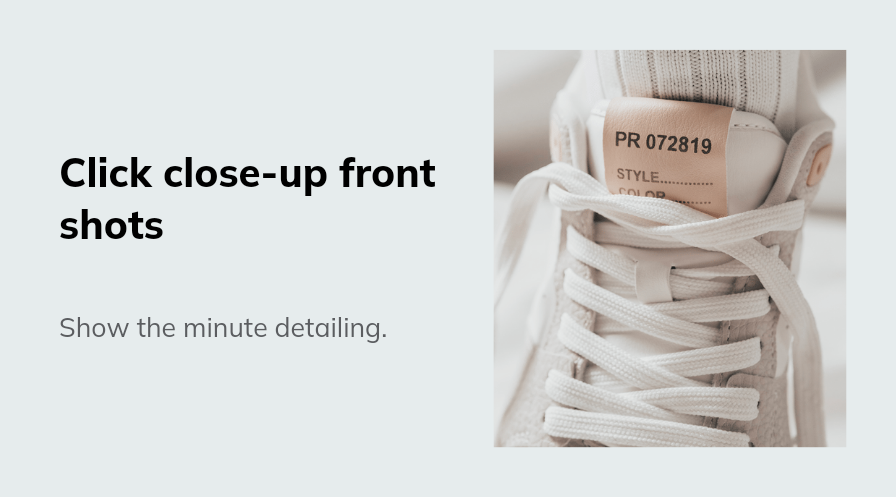 Followed by a ¾ shot of the pair.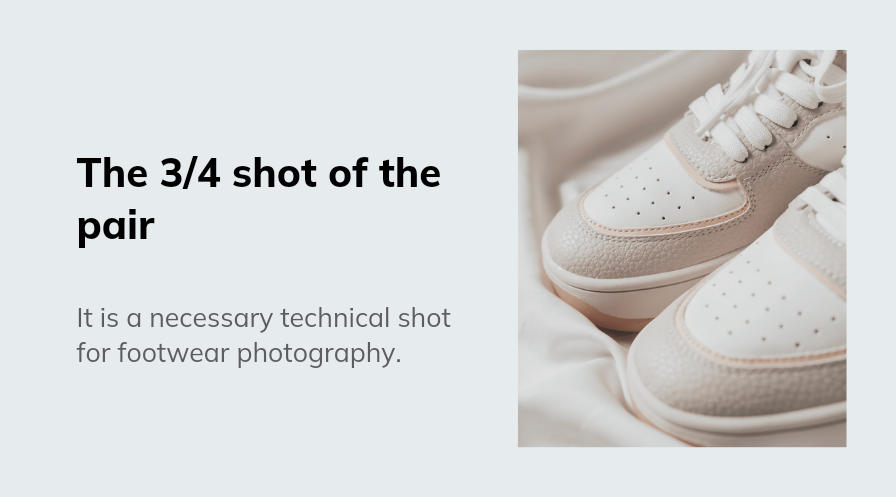 Lastly, you can finish your footwear photography with a top close-up shot.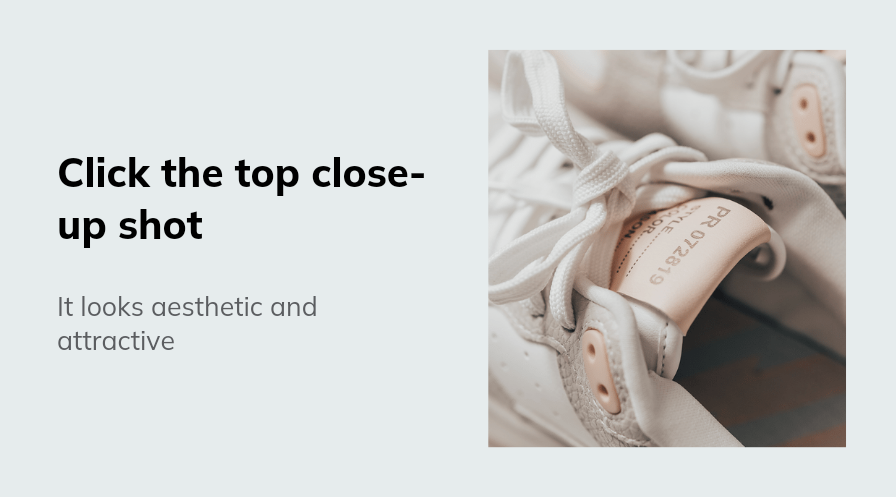 Themed Templates
Photography is done, and now to take it an extra notch, you can edit these pictures to make them more attractive. You can try editing different backgrounds to your product photographs that can make them look more striking with the product photo editing app, Blend, available in both Google Play Store and Apple App Store, for free.
Such as, adding a themed background.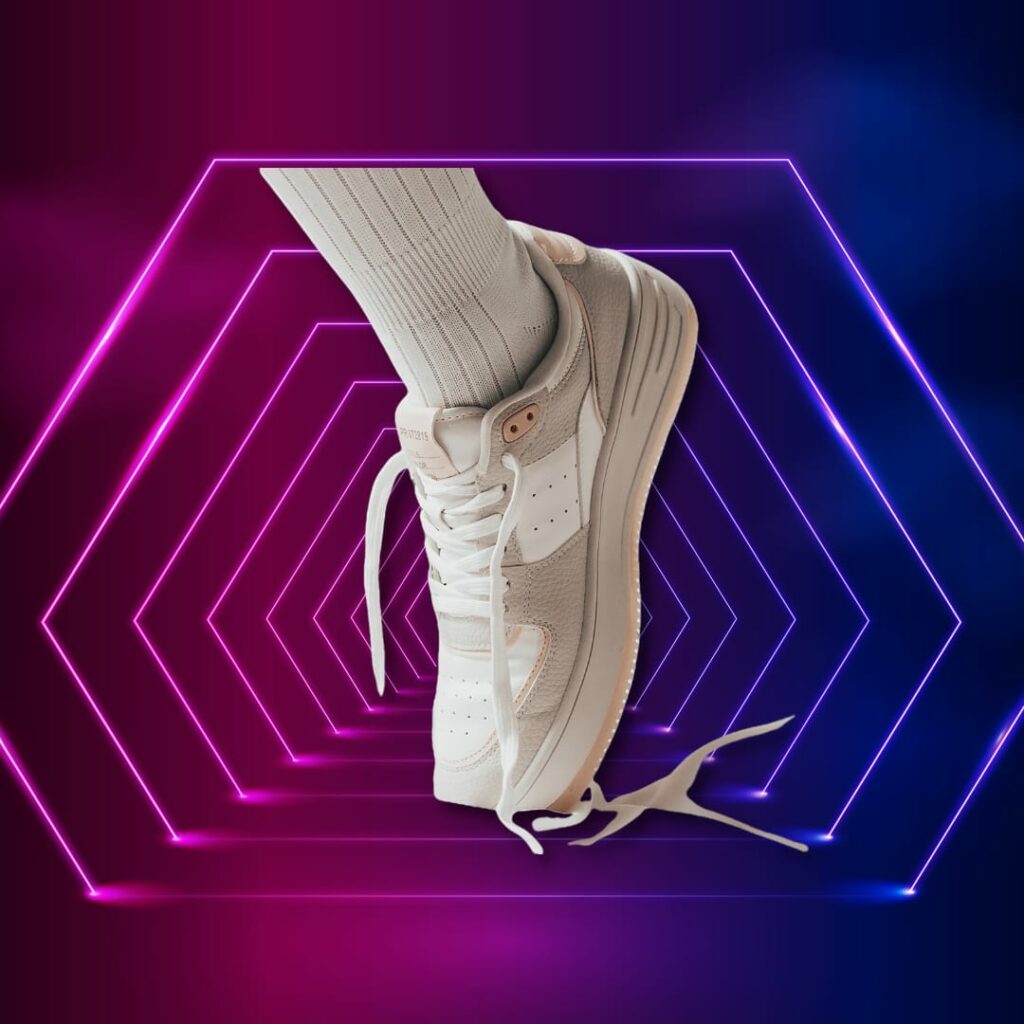 Or adding contrasting background colors.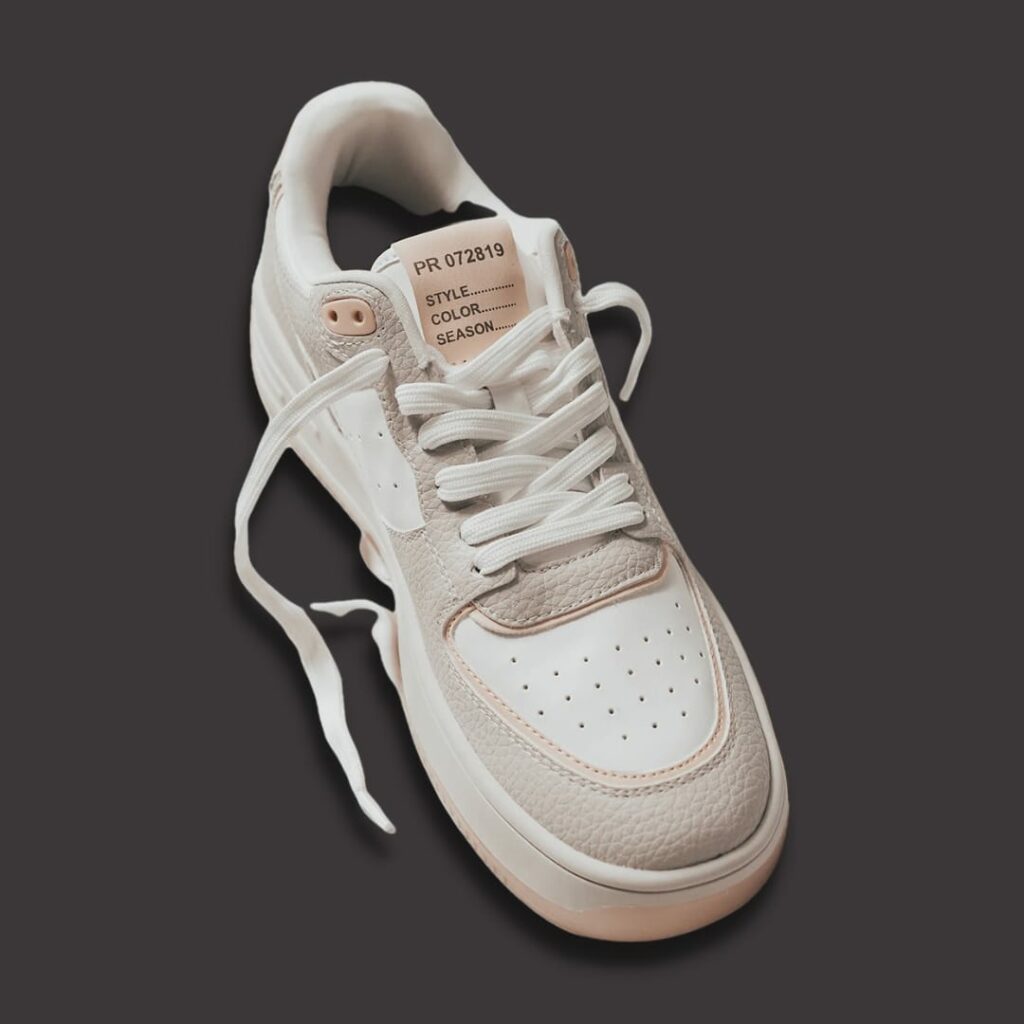 Or, you can also use a gradient background to make the shoes pop out.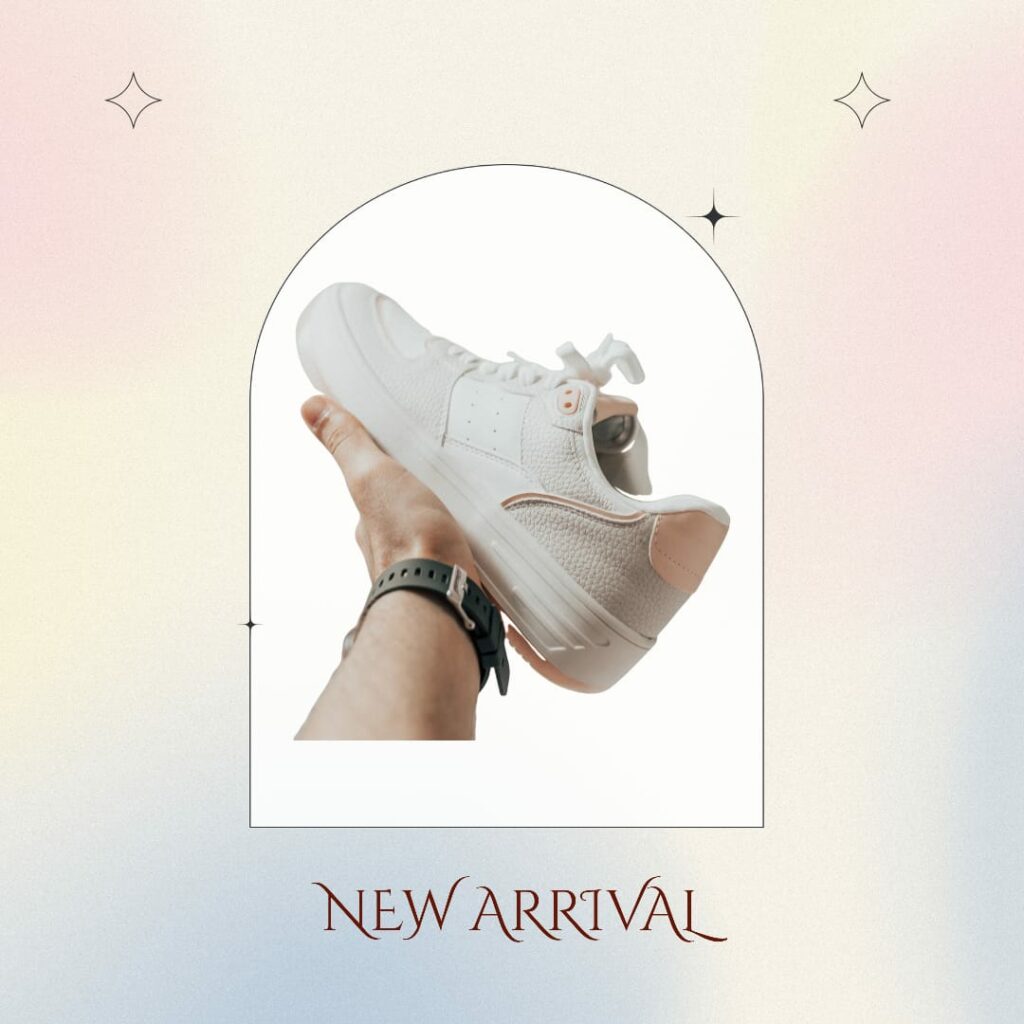 You can try using templates if you have a theme in mind.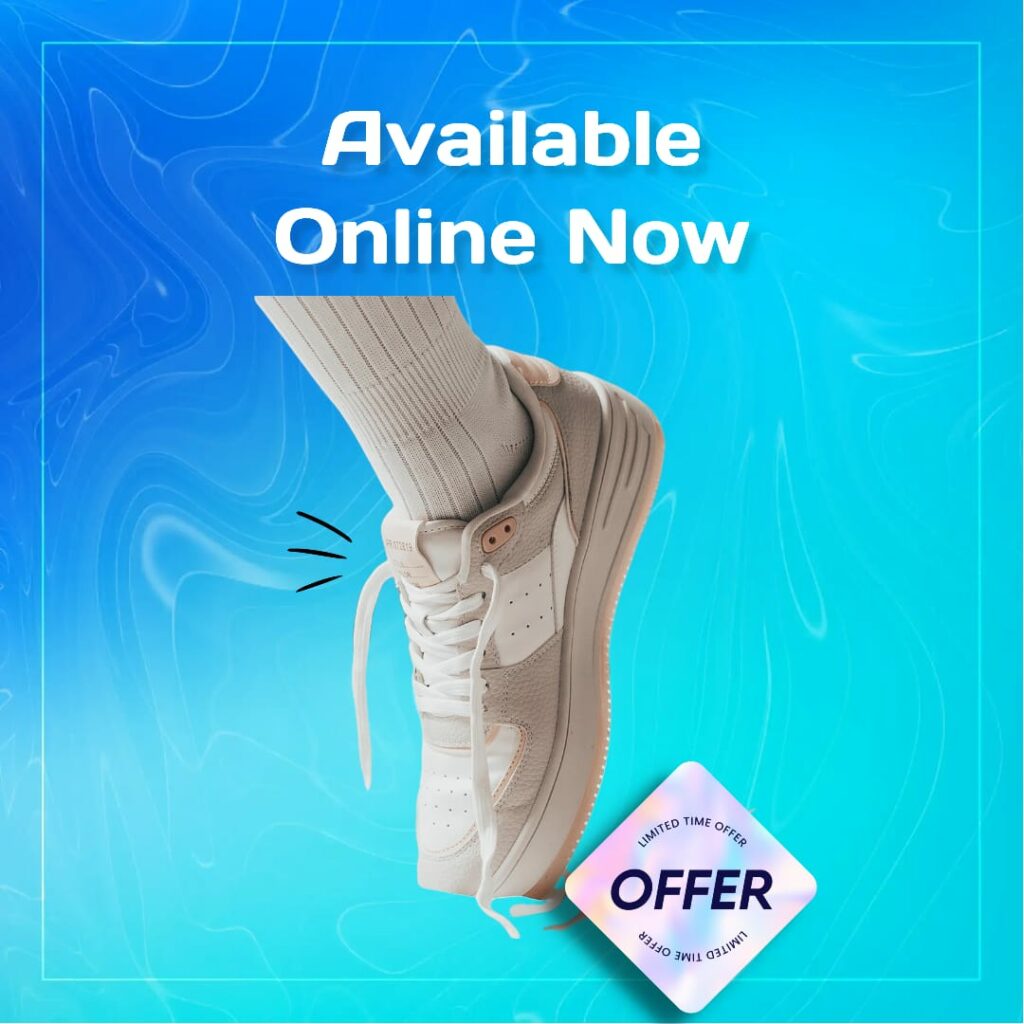 Or use event-based templates to boost your sale.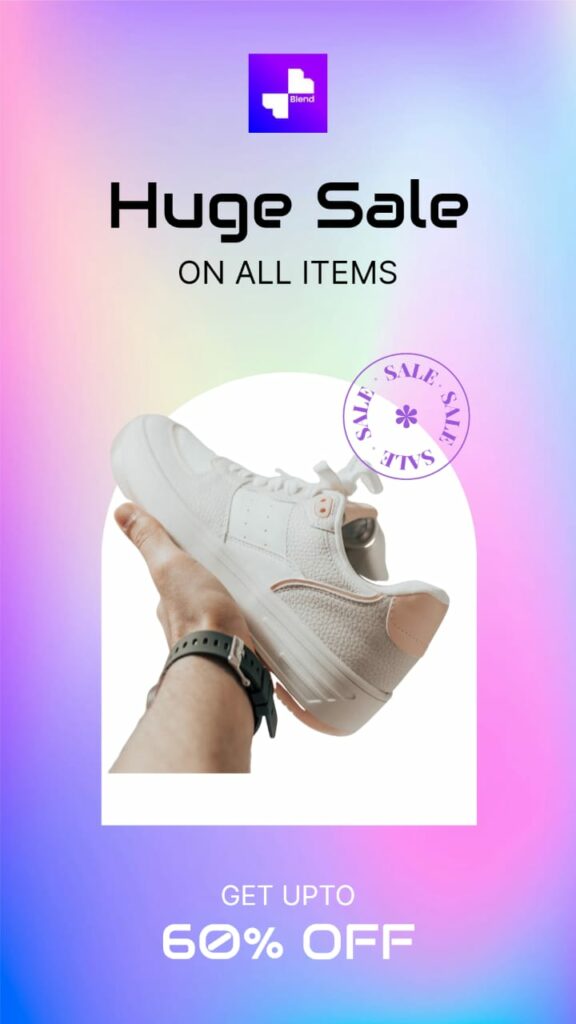 You can even use templates based on offers or seasons.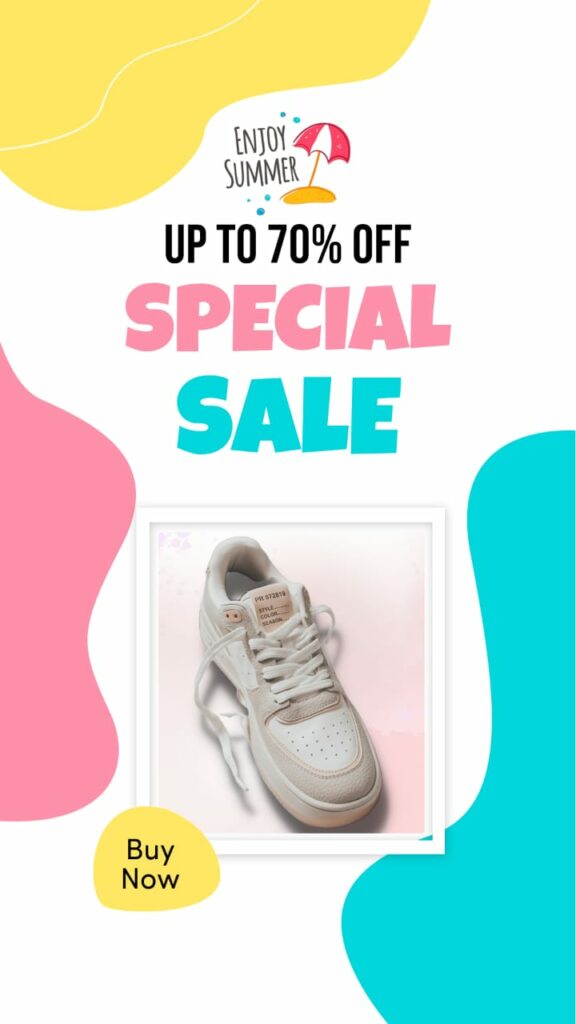 It's fairly easy to edit product pictures with Blend. The app provides hundreds of customizable templates for you to choose from, and supports the guidelines of all major e-commerce and social media platforms. Add your required backgrounds with your brand logo to boost your e-commerce conversion and result in great profits. Click here to download the app for Android and click here for iOS.