Meesho is a growing e-commerce marketplace in India, providing a platform for thousands of small retailers and business owners to start their businesses without any commission fee. Not only does it help buyers get a variety of items at the cheapest rates but it also allows sellers to carry their business in the comfort of their home. Apart from a reselling business model, Meesho also allows store owners to drop ship items to their customers, which is a very hassle-free way of conducting e-commerce without any investment.
Let's learn more about it.
What is Dropshipping
Dropshipping is an online business method where an individual sets up a store online without having an inventory. The store owner advertises products through various social media and resells them to customers for profit.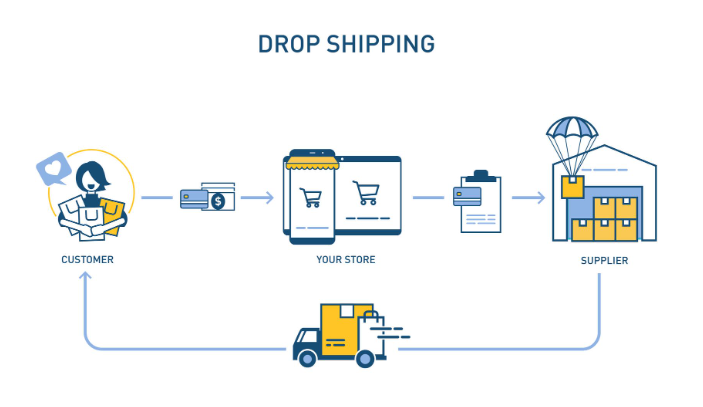 How does Dropshipping work
In this business model, a store owner collaborates with one or more suppliers to run their business without the hassle of inventory and staff management. Suppose the seller posts an ad on a wallet pricing 500 rs. Once a buyer places an order for the said wallet, the seller then buys the wallet at 300 rs from the supplier and ships it to the customer. The seller does not have to go through the packaging and shipping of the product as the supplier sends the item directly to the customer from the warehouse. The seller receives the payment from the buyer and pays the supplier while keeping a 200 rs profit.
How to drop ship with Meesho
Step 1
Download Meesho and register with your mobile number to get started. Fill in the necessary information such as name, profile image, and bank details in the account tab to create your verified profile on the platform. You do not need a supplier profile to dropship with Meesho but if you want to become a Meesho Supplier then read the linked article.
Step 2
Creating an account is not enough to build a drop shipping business. In this step, you need to create a brand name and brand logo to let your sellers know from whom they are buying their products. Visit your account and click on your name, scroll down to add 'My Business Name'. Create your own brand logo and add it to your profile to complete your account.
Step 3
Now browse the homepage to choose what products you want to sell. Keep in mind the season, occasion, and festival that is upcoming, and choose accordingly. For example, if it's Diwali then go for home decorations and traditional fashion products and if it's winter then choose winter wear. Click on the listing and click share. Choose 'yes' for reselling so that you can share all the colors and sizes all at once for your customers to choose from. You can also download the images to edit and share them individually with your audiences.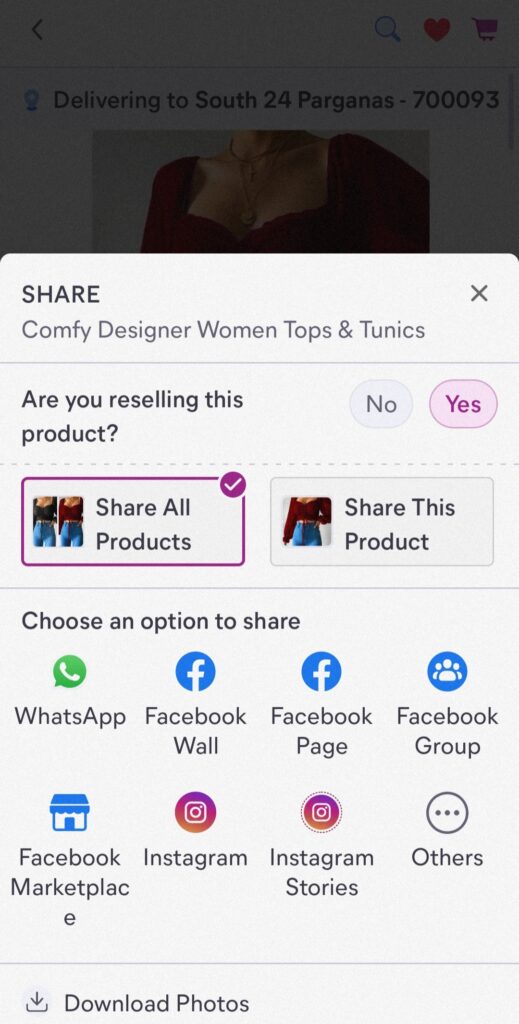 Step 4
Create attractive advertisements of the product images with Blend Photo Editor to gain the attention of potential buyers. Download Blend from Google Play Store or Apple's App Store to start editing those downloaded images. You can also add your price and product description with editable templates. Market the advertisements on various social media such as Facebook, Instagram, Whatsapp, or email to get orders.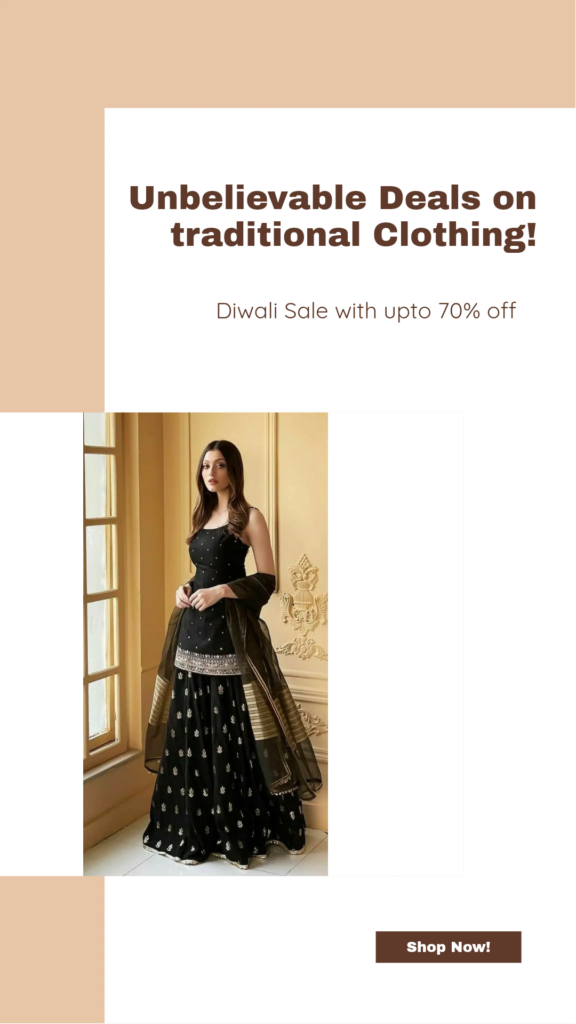 Step 5
Once you receive an order, visit Meesho and select the color and size that the customer has asked for. Click 'Buy Now' and add the customer's name, mobile number, and address for direct delivery.
Step 6
In the payment page select the mode of payment you would like to opt for. In the case of prepaid payment, you can just pay the amount that is shown in the Meesho listing but in the case of the Cash On Delivery payment method Click 'Yes' for reselling order and type in the total amount (Meesho price + your margin). After delivery, your profit will be transferred to your linked bank account within 7 business days.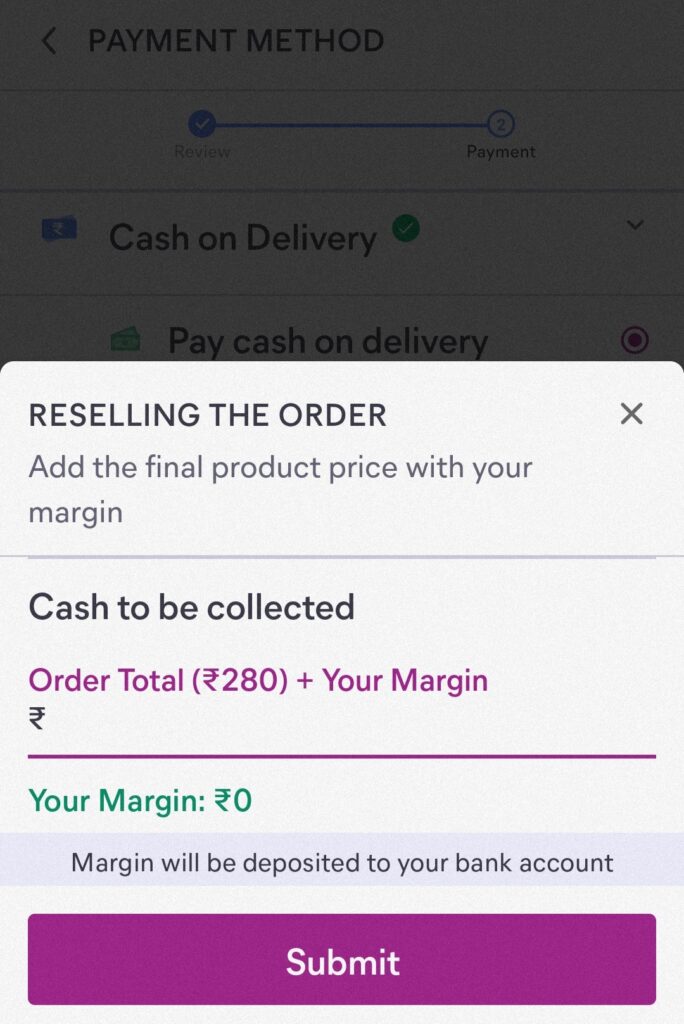 Step 7
Click continue and fill in the sender's information with your shop details. Check the details once more thoroughly and place the order.
The key to dropshipping is marketing so brainstorm your own creative strategies and ideas to build your own brand without any investment.
Visit Blend Seller Academy to learn more tips and tricks about the e-commerce industry.