Instagram is a major social media networking platform for photo/video sharing. It has also become critical for brands in many aspects. Several sellers have chosen Instagram as their e-commerce marketplace since a large pool of their audience is present on the platform, and it works wonders when it comes to a visual showcase of their products. Business owners have actually been quite successful in running and growing their online business through this popular social media application. The platform itself being based on visual content already makes it ideal. Instagram product photography is the key!
Since it is an online hub, your audience cannot touch or feel the products like they do while buying something from a shop or shopping mall. It is necessary to showcase well-presented product images that provide the consumers with a fair idea of how the actual product would be.
While product photography for Instagram may sound overwhelming as well as expensive, there are actually many amazing tools available that you can utilize to achieve this, without having to spend on heavy equipment.
Blend is one such great application that you can use for free, in order to create compelling product photos. You can click raw images of your product from your phone camera and then turn them into professional product showcases through the following steps.
Click a few photos of your product. Let's use a coffee mug as our prop.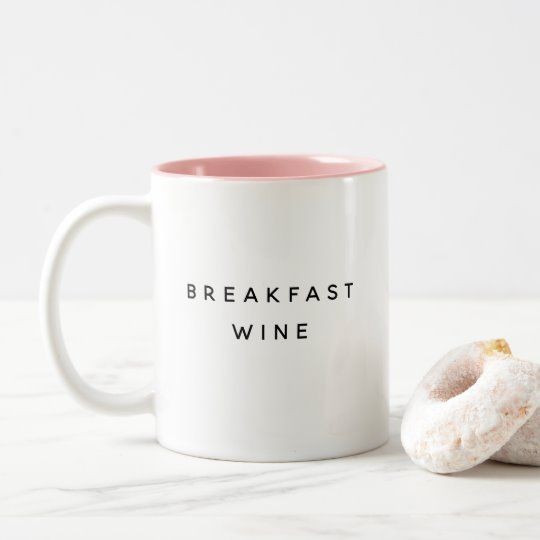 Download the Blend app from Google Play Store or Apple's App Store.
Choose if you want to edit a single photo or multiple at once.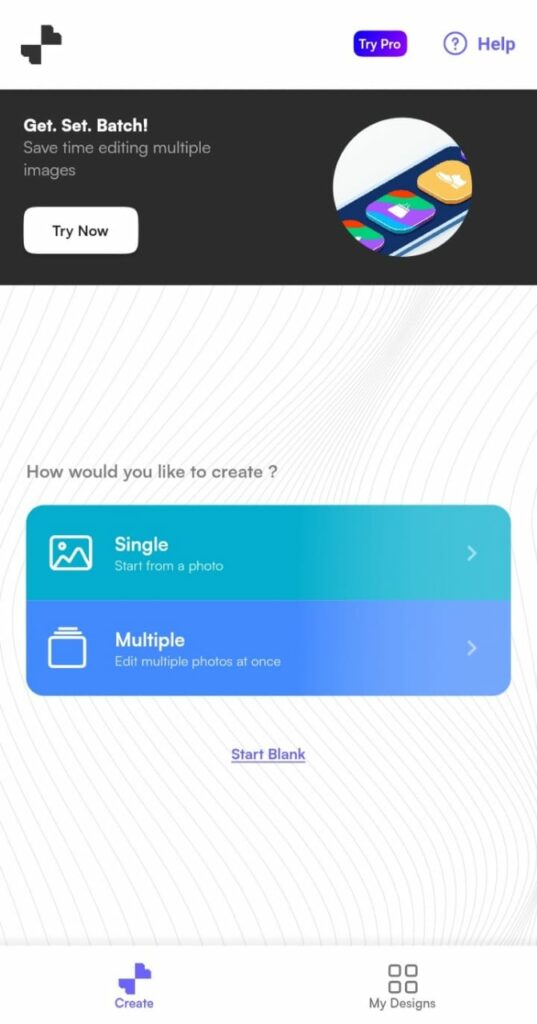 Wait for the app to automatically remove the background from your image.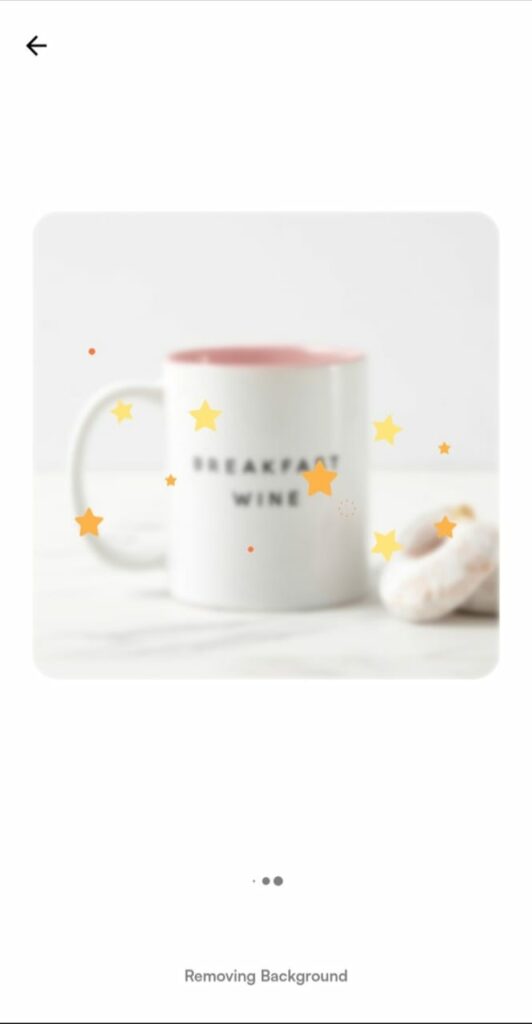 Depending on your requirements, you can choose templates for Instagram stories or posts.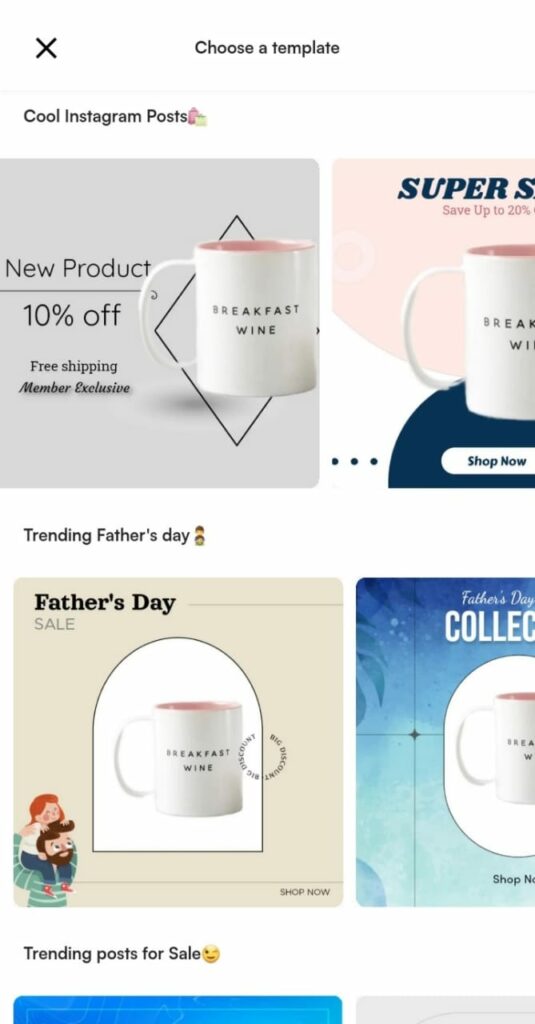 Choose any template that you like.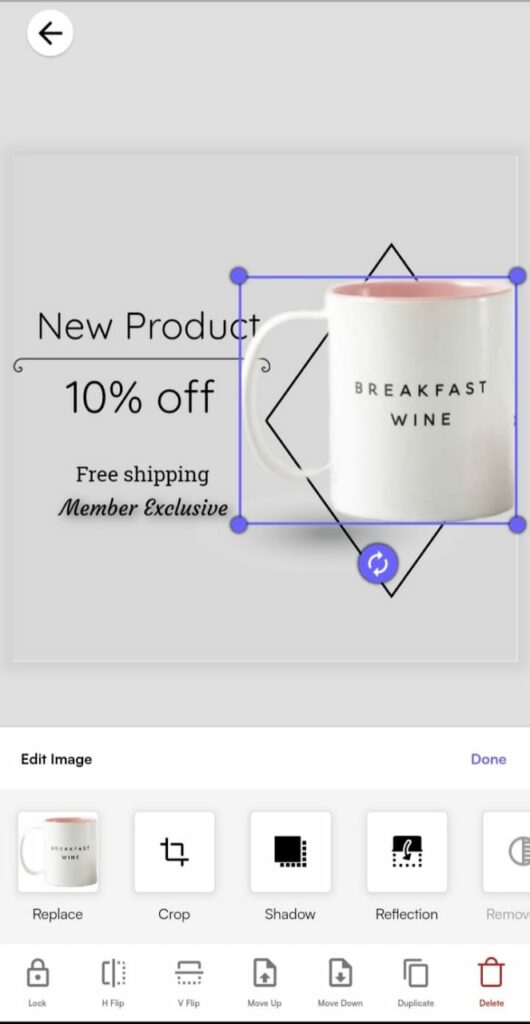 Click on the pencil symbol to edit the template according to your preferences. You can make all customizable changes like colors, texts, logo, and Instagram handle.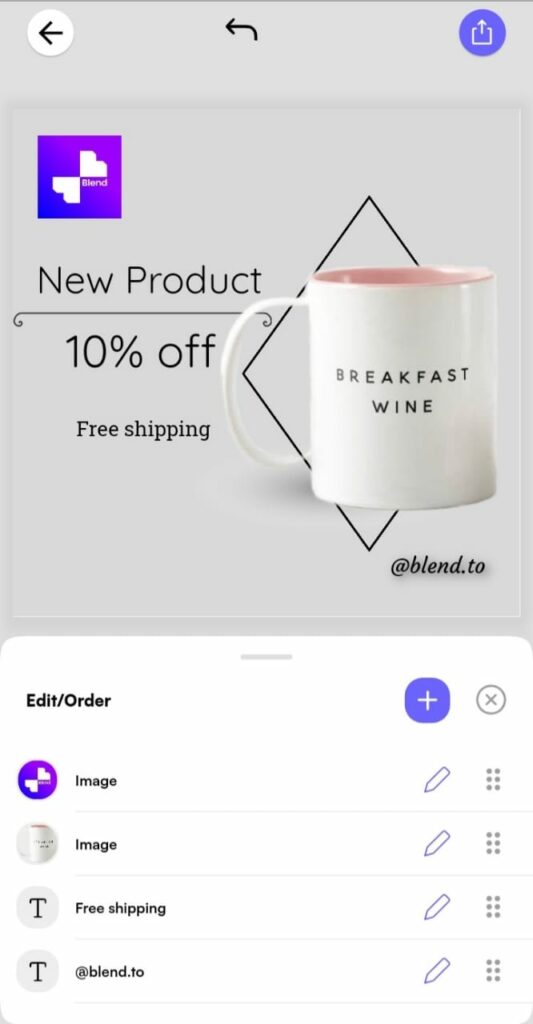 Once you've made all the final changes, save the image to your gallery.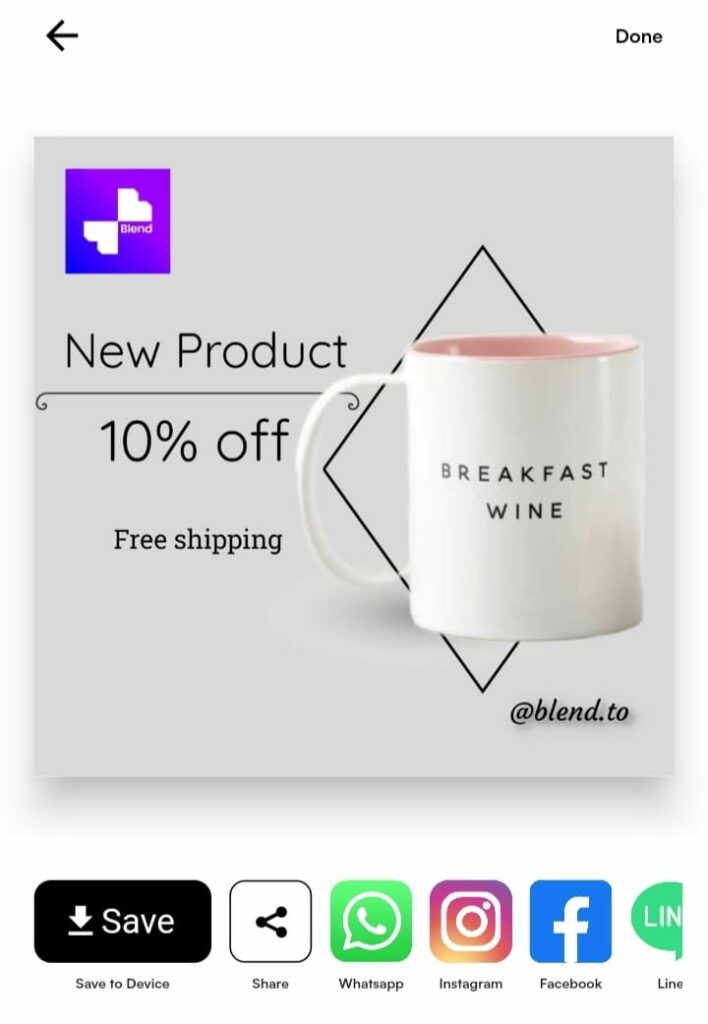 You can also find your edited image in the 'My Design' section of the app.
Ideally, you should share multiple photos of your product. So, you can repeat this process for your other photos, or you can do a batch edit to apply the same edit to all your photos altogether.
And that's it. You can also create product images with solid background colors or textured backgrounds. Blend provides a large collection of product showcase templates with completely customizable options. Download now to get started.