We all know that YouTube is the most-watched entertainment app on the internet. With around 2.6 Billion viewers worldwide YouTube has created a path of new professions and opportunities for billions of individuals. With such a huge user base, it is not easy to get the recognition that you deserve for your hard work. Each video should be unique with out-of-the-box ideas, except for one part and that is the YouTube video intro of your channel. Intros are the most crucial way to create a brand for your YouTube channel. Even though you need to be consistent with your intros in every video, just mentioning your channel's name while filming is not enough to get the attention of your viewers, you need much more than that.
Here's a checklist that you can follow to create amazing intros for your YouTube videos.
Logo
Logos are the representation of your brand so it is a must in your YouTube intros. Just by looking at the logo people should be able to recognize whose channel this is. A logo should be simple yet creative. Choose the element that suits your channel the best. It could be the Channel's name or the initials. It could also be a design or element of your choice with vibrant colors. Do not make it too complicated as you can also use it for your profile image.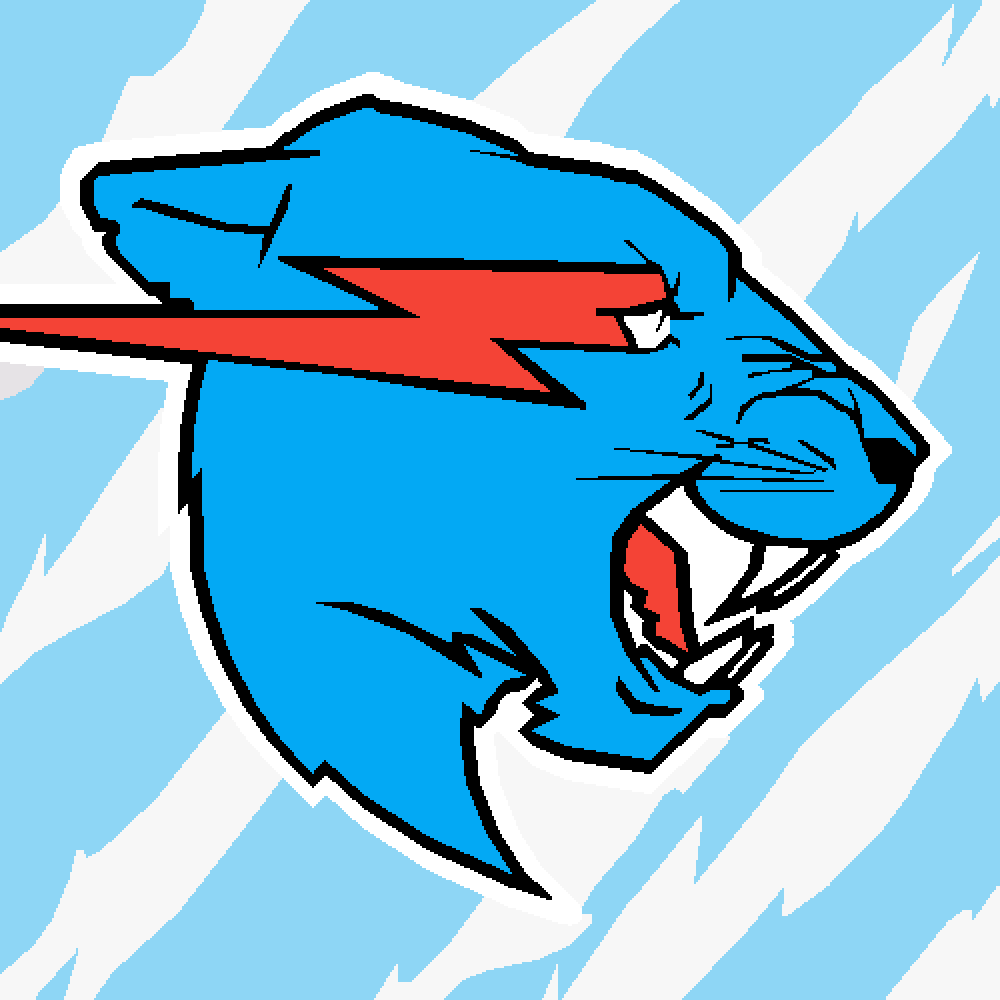 Color Theme
The important details such as social media handles need to be perfectly visible in the intro for promotions so make sure to choose a lighter color theme as the background of your intro to make them pop.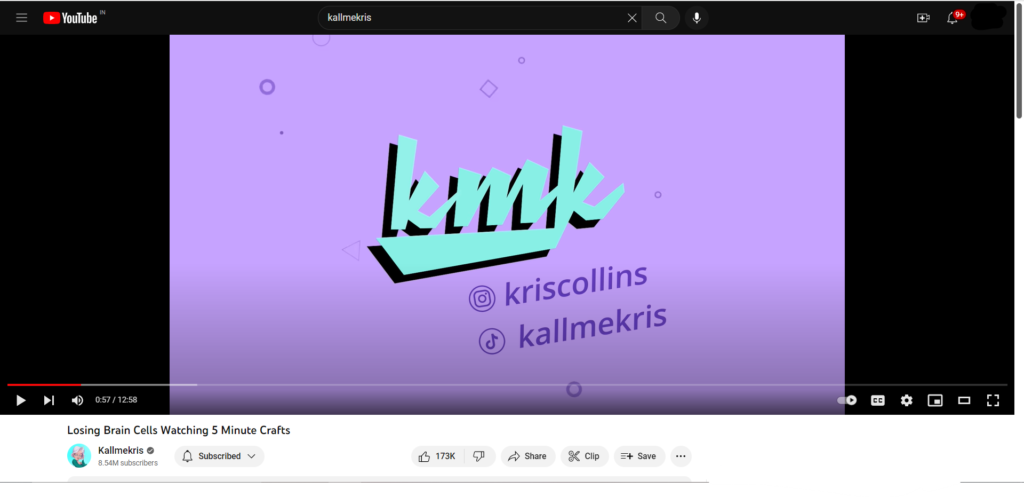 Font
Use a font that is legible and coherent. Use a contrasting color with the background and nothing too flashy that might hurt the eyes of the viewers. Decorate the fonts with a light shadow to give them dimension.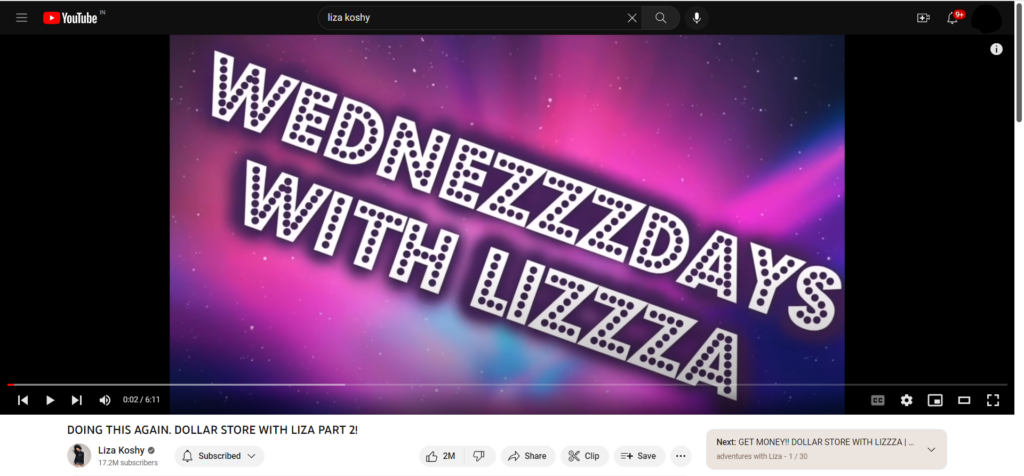 Animation
You can apply some simple animation and transitions to the logo and the font as an extra element. It looks cool and the viewers get hooked to watch more.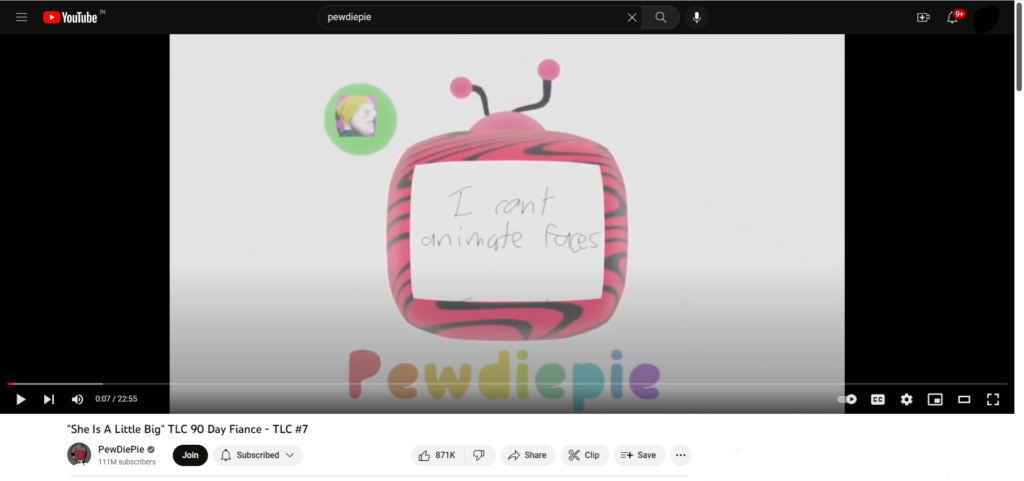 Image
You may use an Image as the background. Go for an image that describes your channel. For example, if you are a mukbang channel, you can use your favorite food as the image. And if you are a craft channel, you can use a craft that you have made as your intro.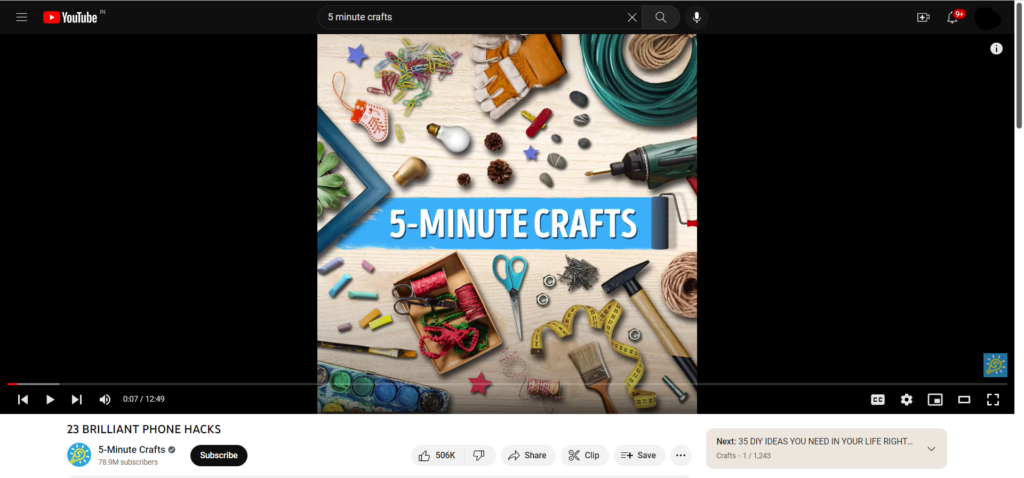 An image is optional if you want to focus on the logo of your brand and channel. If you still want to use an image on top of a template then do not use more than one as it might look messy with too many elements.
You can also use an image with a simple transition to show upfront as the whole intro. Use Blend Photo Editor to edit the image in just a few simple steps and create a brand of your own by getting more subscribers on your YouTube channel.