Even though Instagram is the most used social media for marketing, it is quite difficult for skincare brands to get enough recognition due to the tough competition. Since Instagram is an all-rounder social media from reels and video content to Image posts and direct messaging, it can be used as a great marketing platform for your brand with just a little bit of effort and patience.
Here are some Instagram post ideas to help you get all the traffic and sales that you deserve.
1. Featured Photos
As the name suggests, use your most popular product as the featured image and place it with color-contrasting props and background. Get the photographs from different angles and lighting to get the perfect 'Instagram-worthy' look. Link them to your website along with the prices, so that your buyers can land on the shopping page by directly clicking on the product. This is the easiest and simplest Instagram post that every brand uses.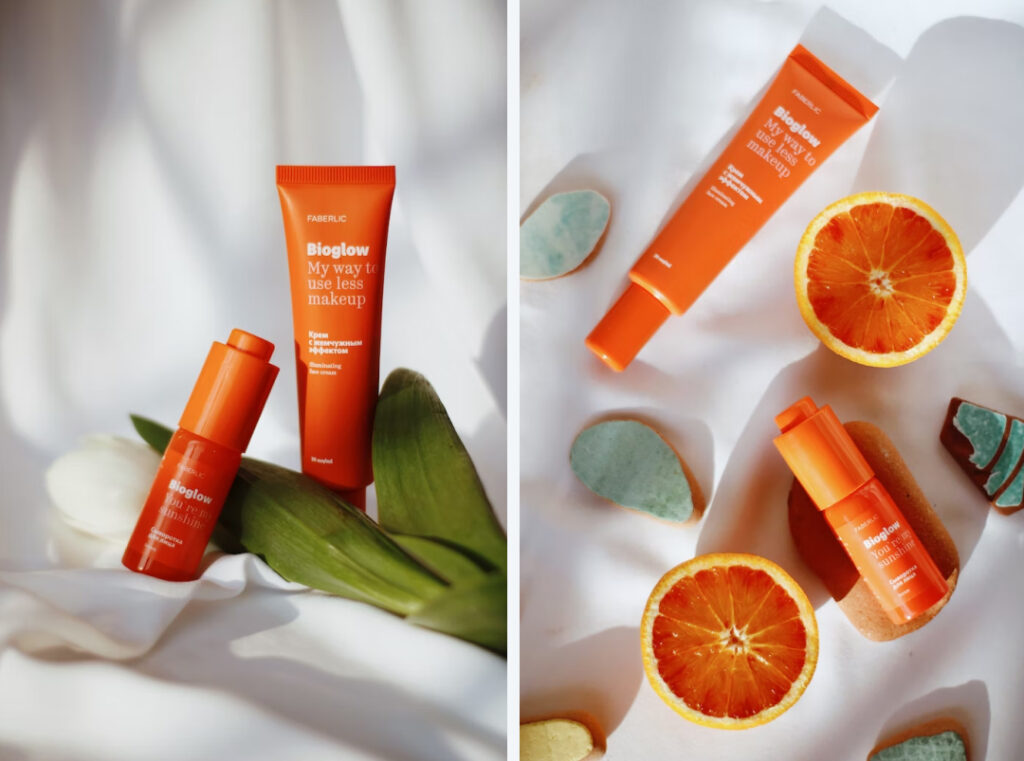 2. Seasonal Sale Advertisements
Get your followers hooked with attractive seasonal sale advertisements by posting stories and reels on the sale. You can post the starting day countdown on the stories to make the buyers get prepared.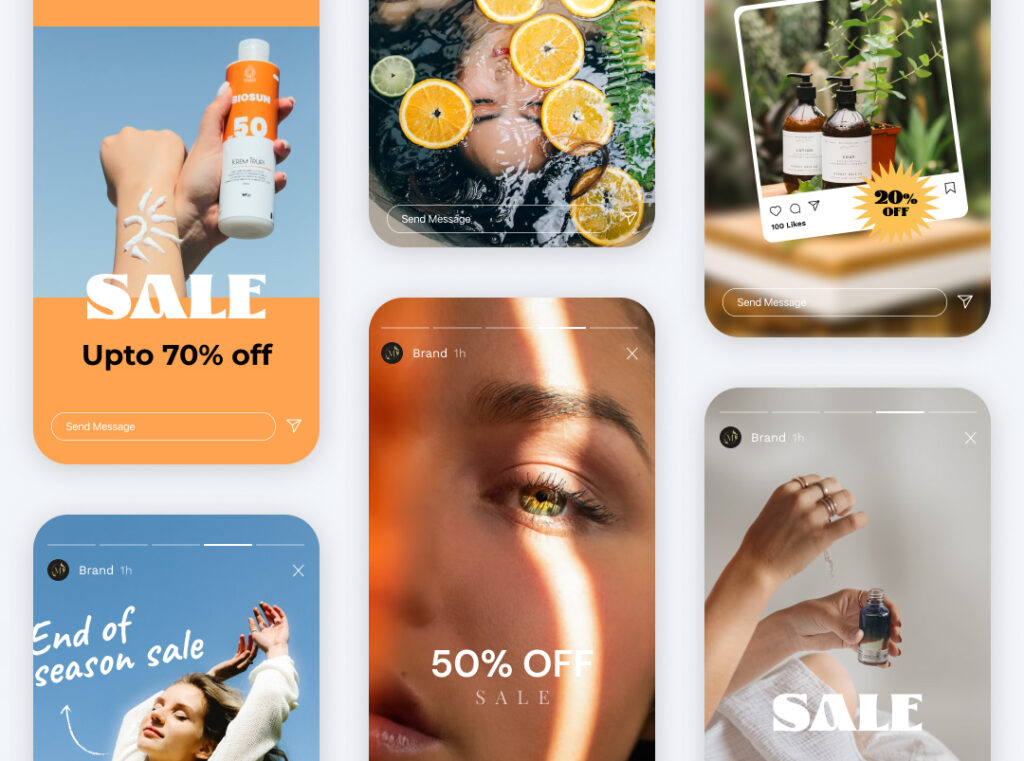 3. New Launch
Again, posting stories and countdowns about the New Launch can attract a fair amount of viewers. Create a buzz around your new product by posting glimpses and sneak peeks of the product and its details. Such as a close-up of a corner of the product, part of creating the product, or a gif and carousels of 'New Launch'.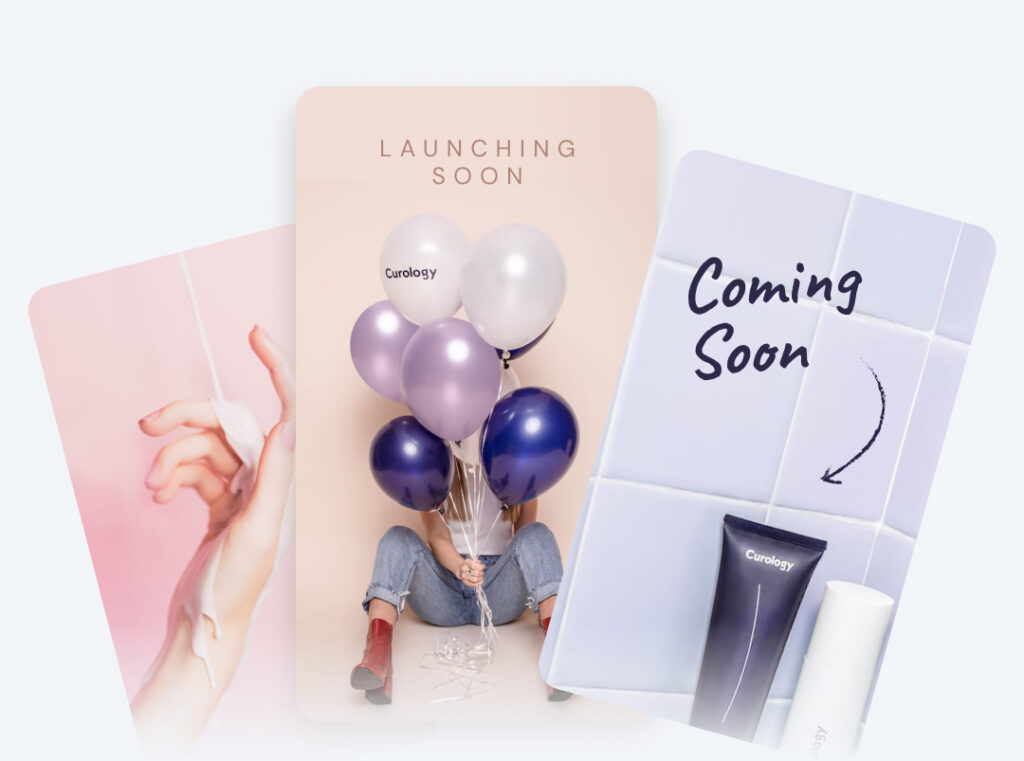 4. Product Reviews
Ask your buyers to rate and give feedback on your products. You may take screenshots of the good reviews and make a separate highlight on the reviews. Also, ask your buyers to post a review on their own page and you repost them on your stories. It assures your new buyers that they can have faith in you and your products.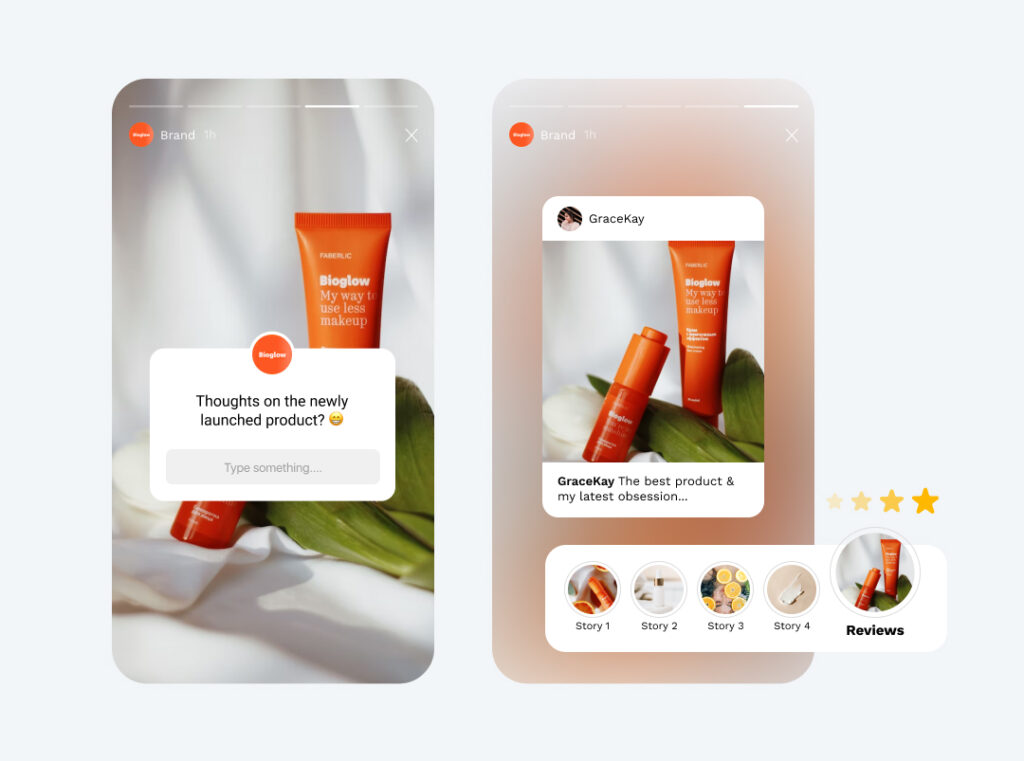 5. How-To Tutorials
Use Instagram reels to the fullest by posting tutorials on how to use your products. If you have a skincare regime set then show your viewers what to use first and go on. Do not forget to use Instagram trending songs and hashtags.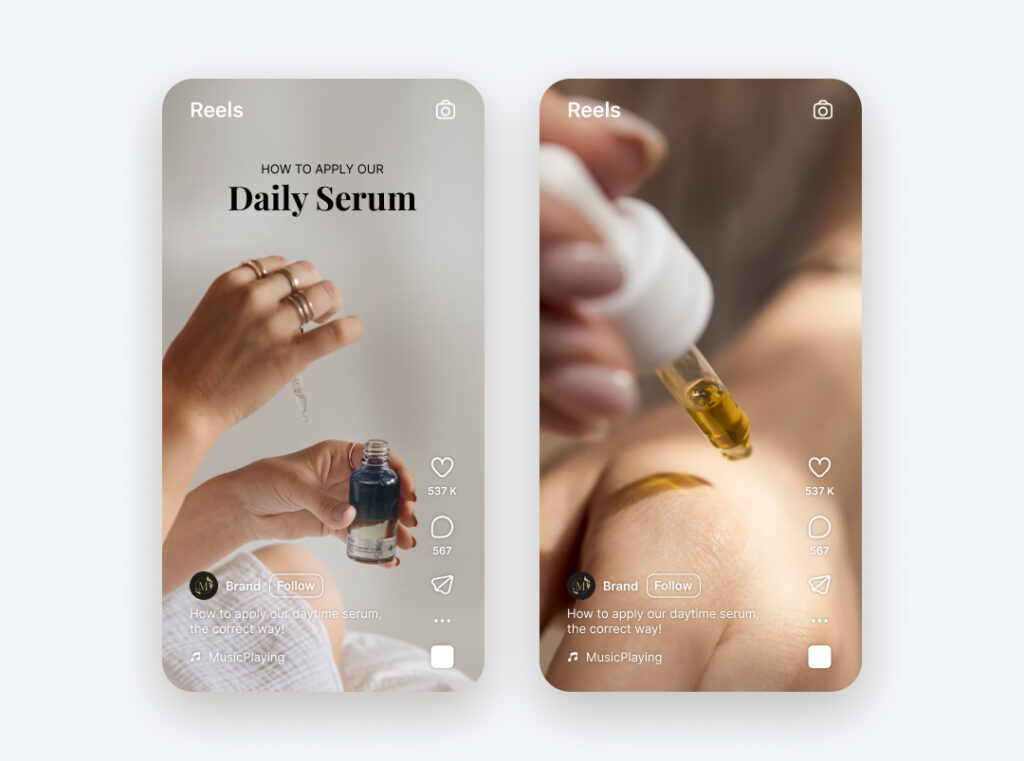 6. Collaborate With Influencers
It might not be free but, this comes with great results. Ask popular influencers to review and make tutorials of your products and then repost them on your page. It will bring more trust to your brand.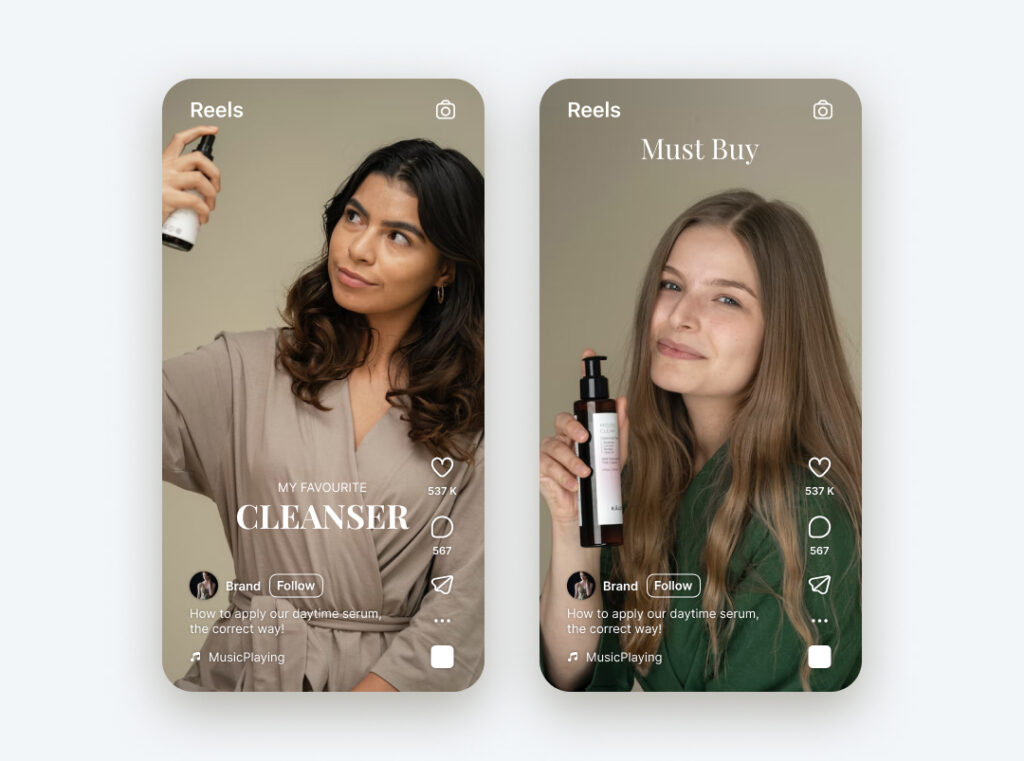 7. Ingredients
There are many people out there with different types of allergies and restrictions and your customer's safety and good experience is your first priority as a business owner. Hence, create ingredient details of the products and post them as a post with the product photos. Also, trending ingredients can attract potential customers. For example, if you have a serum with Vitamin C then mention that 'Vitamin C helps the skin to glow' in your post.
8. Before and After Photos
This is also a commonly used post as it shows how effective your product is. Ask your buyers to send you the before applying the product and after applying the product images of themselves. Post them on your account with their permission and tag them on the post.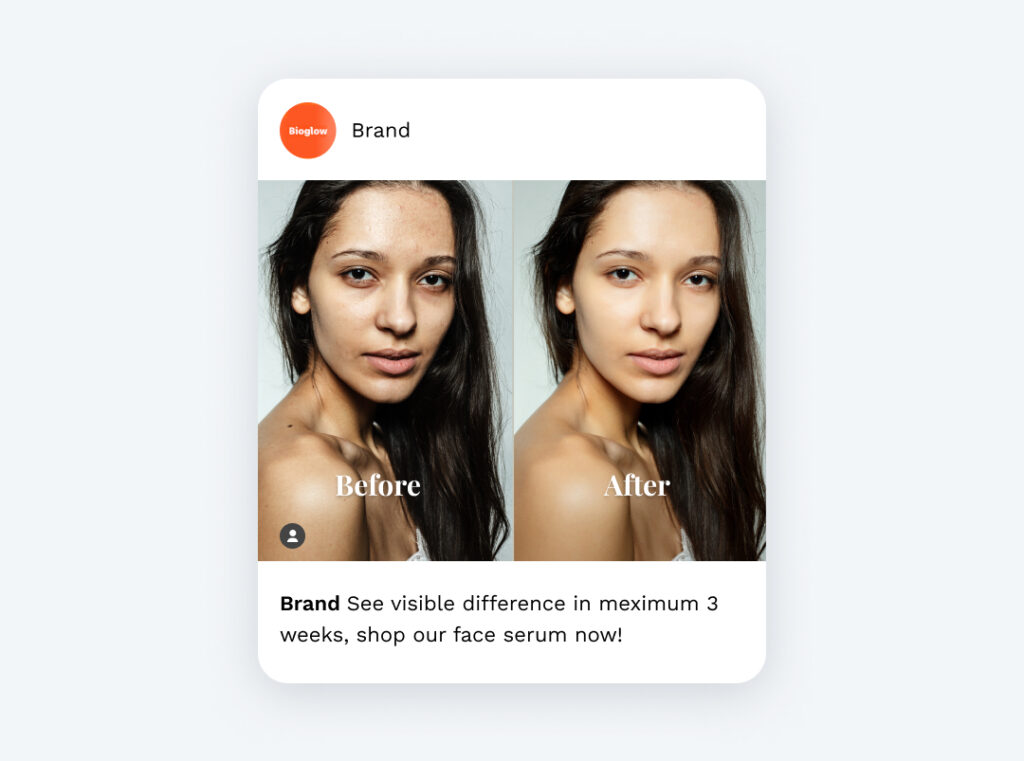 9. Giveaways
Hold giveaways and collaboration with other content creators to get more followers and traffic, thereby increasing sales.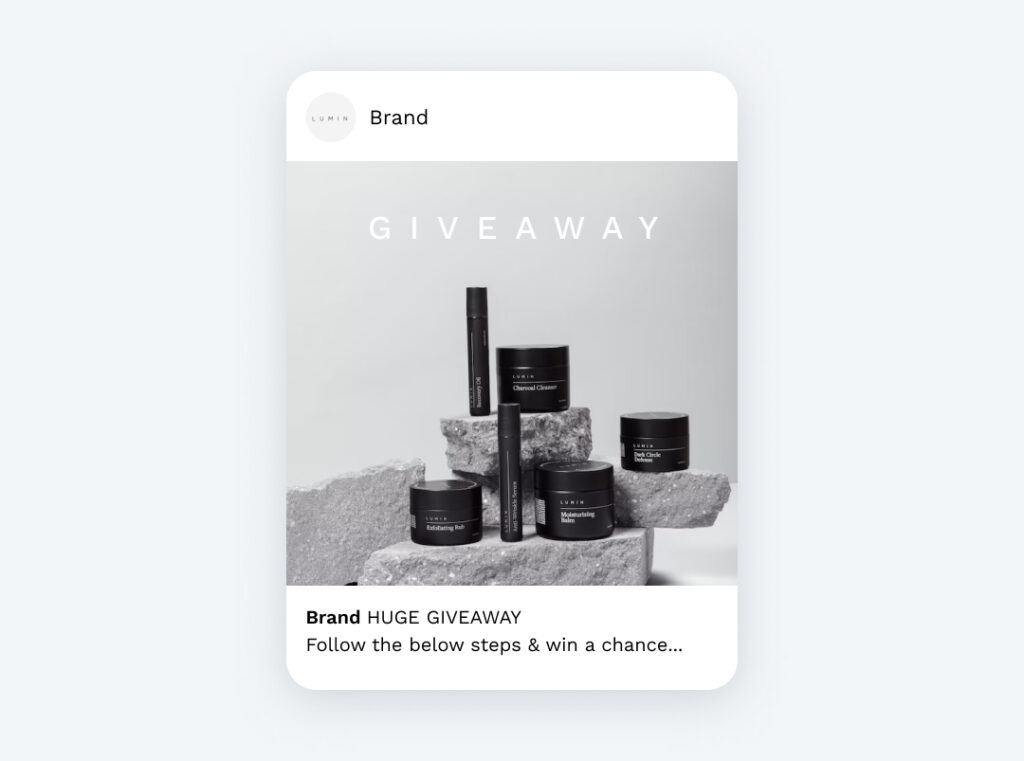 10. Unboxing
You can add a special little free gift to your every order. Who would not like a free gift? Create unboxing or even packaging reels with trending songs.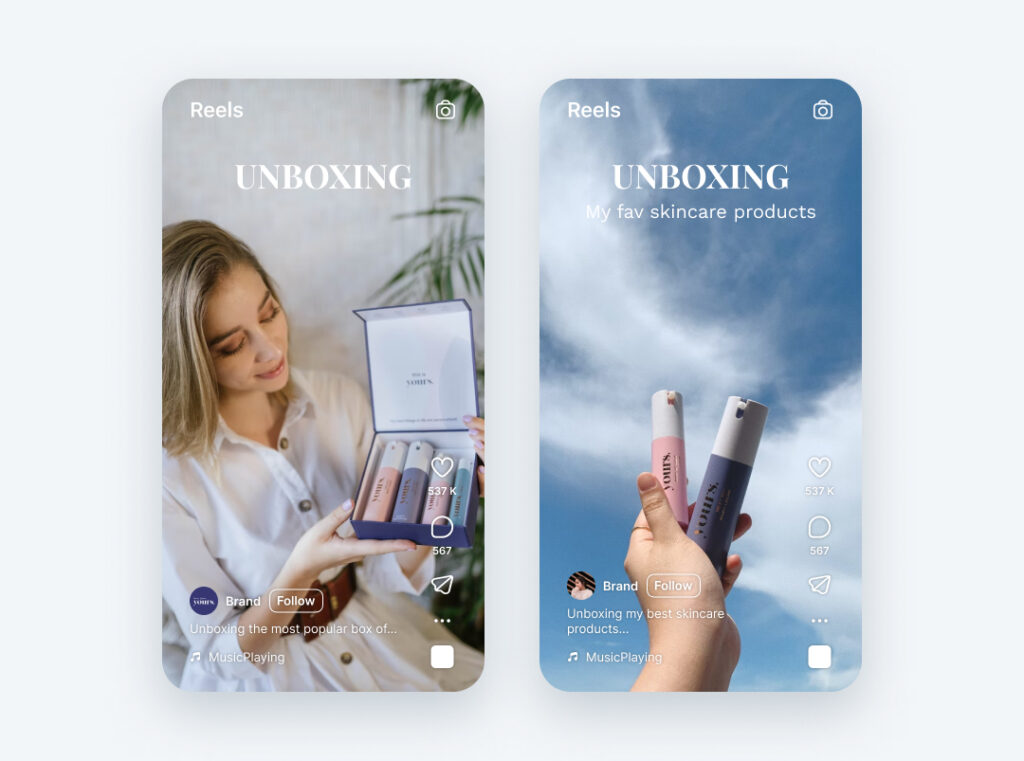 11. Making Process
Create videos and photos of behind-the-scenes in your workplace. People like to see how their products are made from scratch. So show them interesting content of all the wins and losses of your creating process without of course sharing your secrets.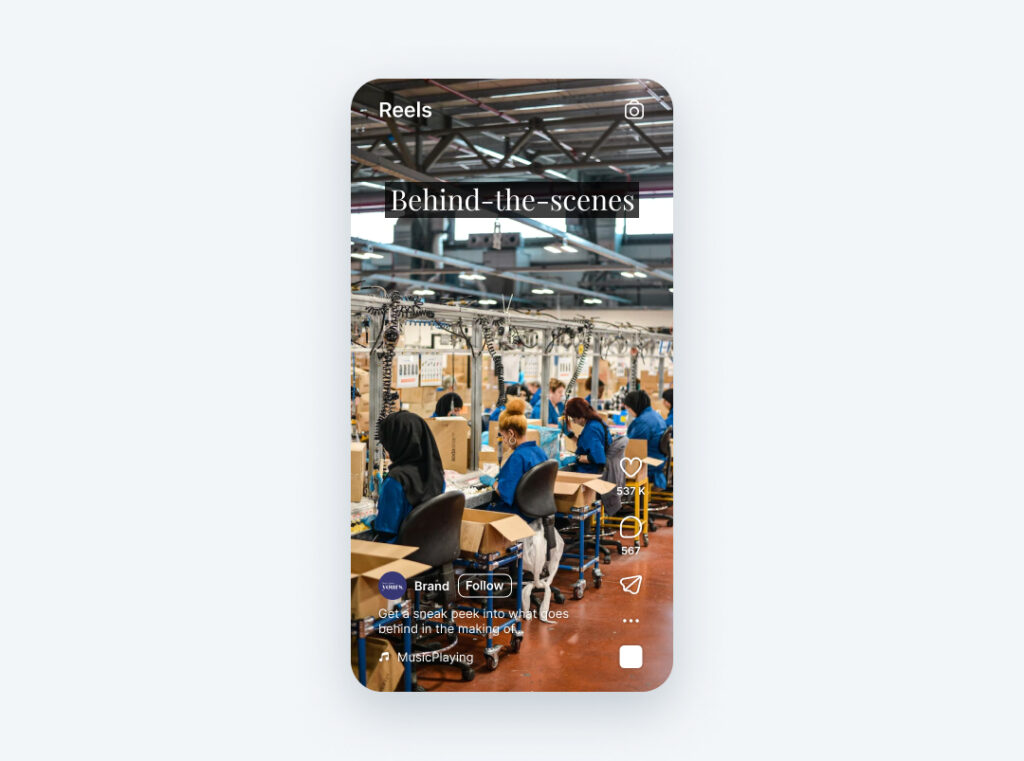 12. Polls and Q&As
Share polls on stories on what the buyers like about your product, what product they want next, what changes they would want, or which limited edition product they would want to be back. You share your ideas with them too by answering their questions and posting them on reels or stories. Direct conversations never fail to build trust between buyers and sellers.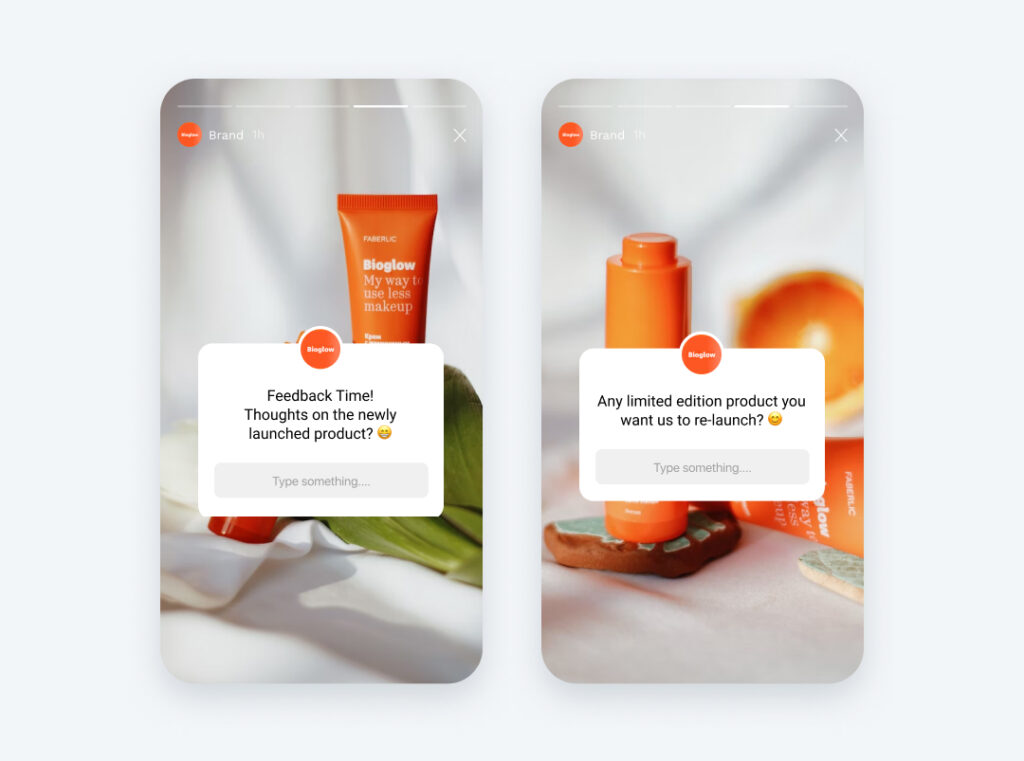 Always stay on trend and create content that everyone else made by following the hashtags. Be innovative and create your own interesting content and show the benefits of your product and what makes your brand different from others.
Download Blend to create attractive advertisements effortlessly with over 5000 templates for free. Click here to learn more.