The Independence Day of India is a very special day for every Indian citizen. However, it also comes with great opportunities for e-commerce business owners to expand their customer base by reaching out and welcoming new audiences through social media pages. Independence Day campaigns have always been a very common practice among brands across the country as it comes with outstanding results.
So here are some social media post ideas that can help you grow your business by gaining more followers.
Use social media as a weapon to promote your brand this Independence Day
1. Sneak Peaks
Humans are always curious so some sneak peeks on new products or events can pique the interest of your followers and they will get hooked to your posts for more information. You can post close-up images of new packaging or new products as well as bits of the making process behind the scenes.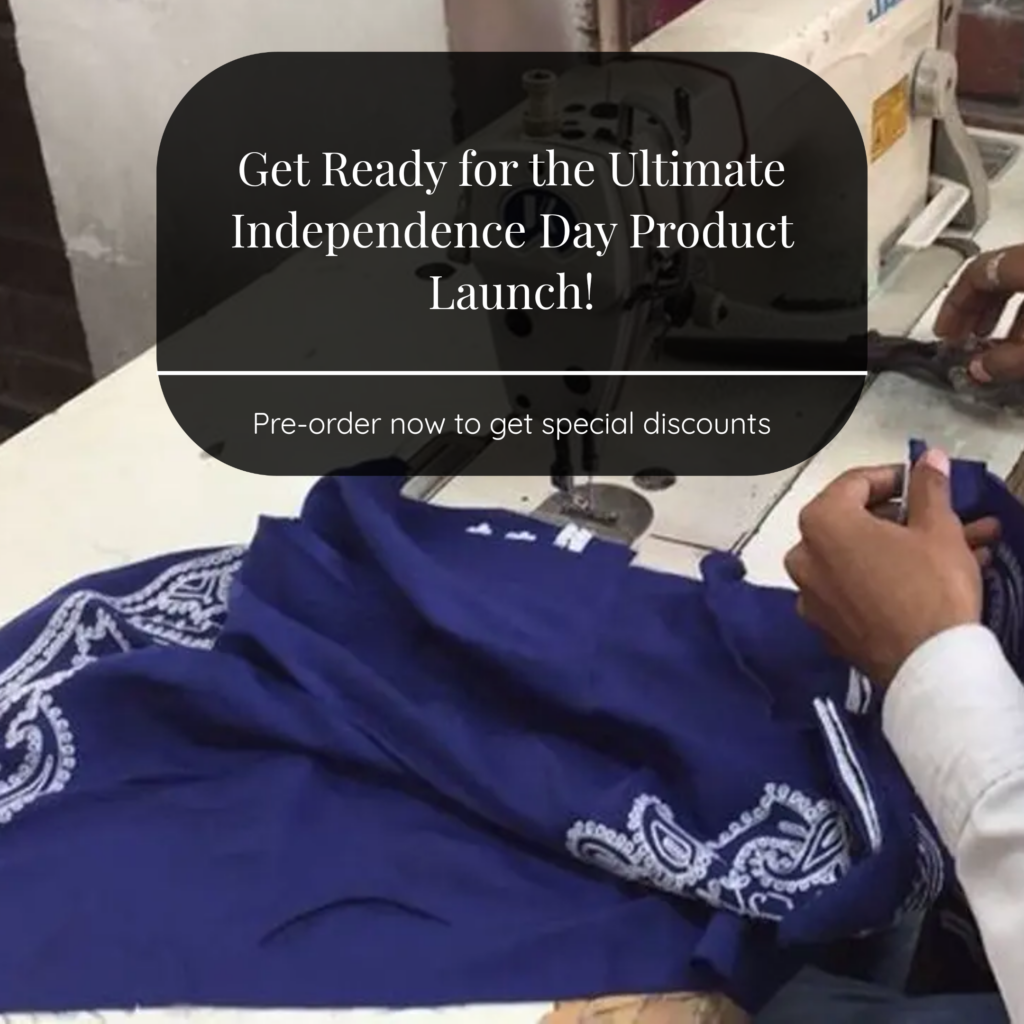 2. Independence Day Sale
Of course, you need to post about your brand's Independence Day Sale before at least a month so that your buyers can get ready and visit your shop at the time of the sale. It should be like an advertisement where you need to emphasize the purpose and product that you are putting on sale.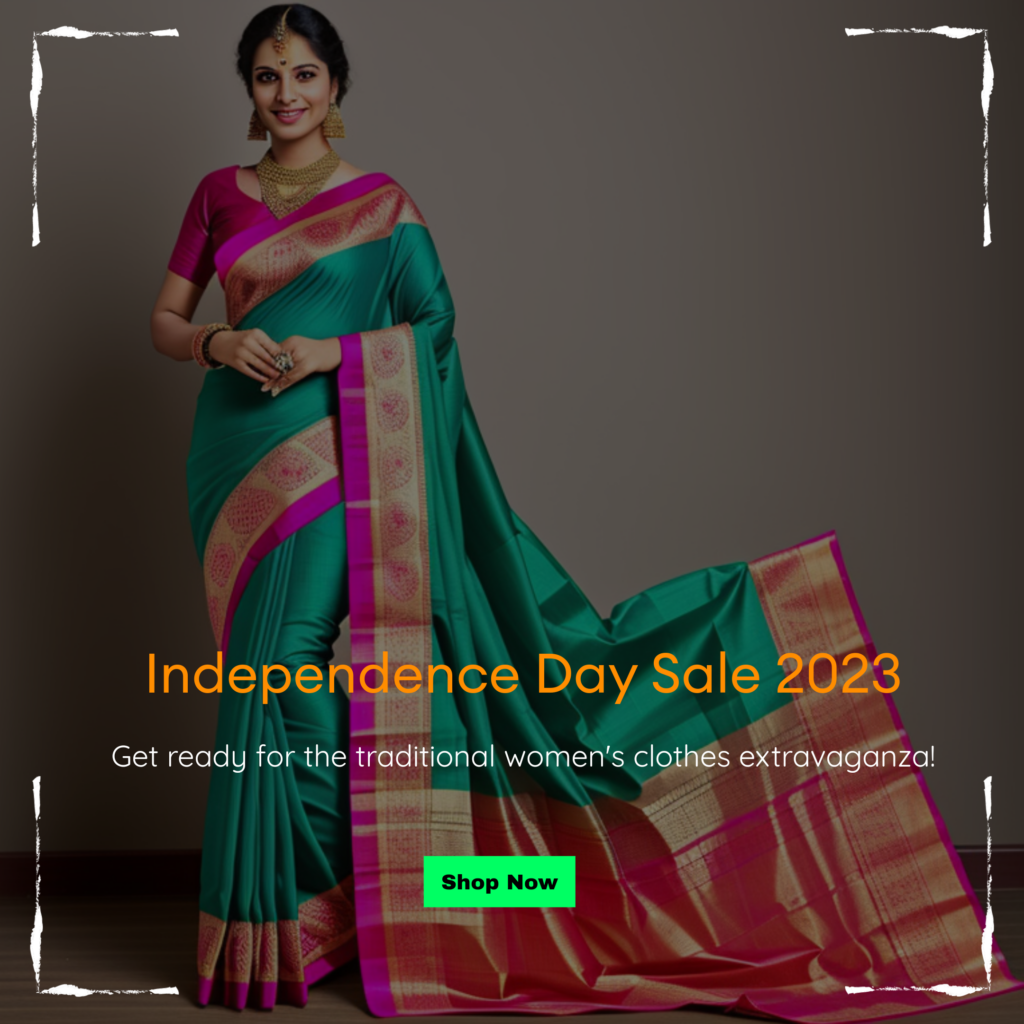 3. Themed Post
It is not necessary to only post about products and sales on your brand's social media page. You can also share your thoughts and heartfelt messages on important days such as Independence Day. This gesture makes your followers feel your sincerity and brings them close to you and your brand.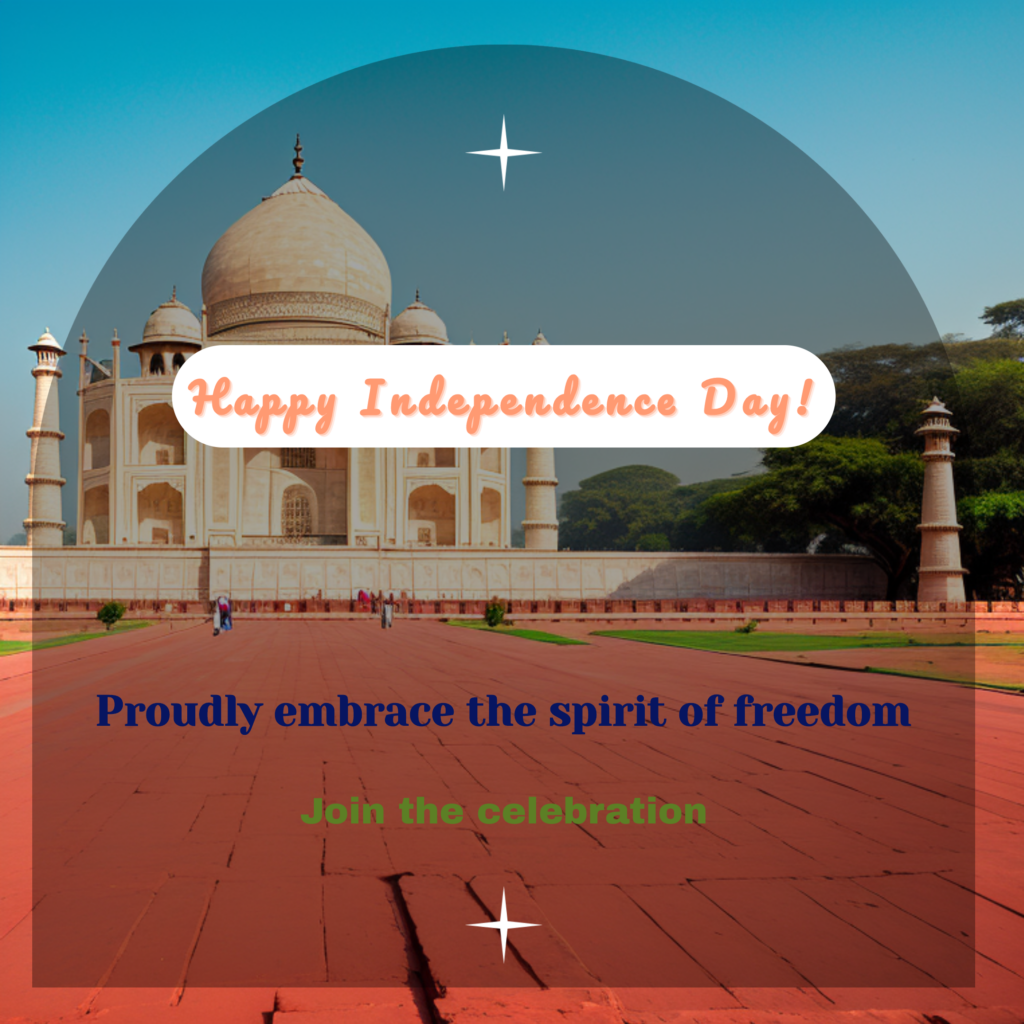 4. Countdowns
Post sale countdowns or Independence Day countdowns on your stories to remind your viewers about the upcoming sale in your store.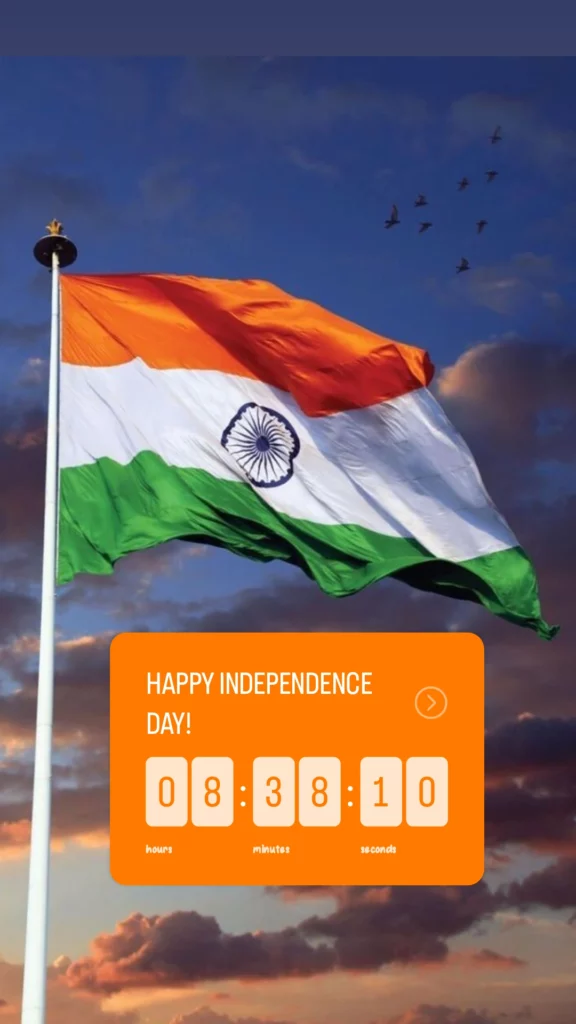 5. Virtual Celebration
Celebrate Independence Day with your fellow citizens and followers by directly talking to them through social media. Ask them to post questions and suggestions. And also organize interesting polls about your products and the special day. Directly connecting with your buyers always brings you and your brand close to them.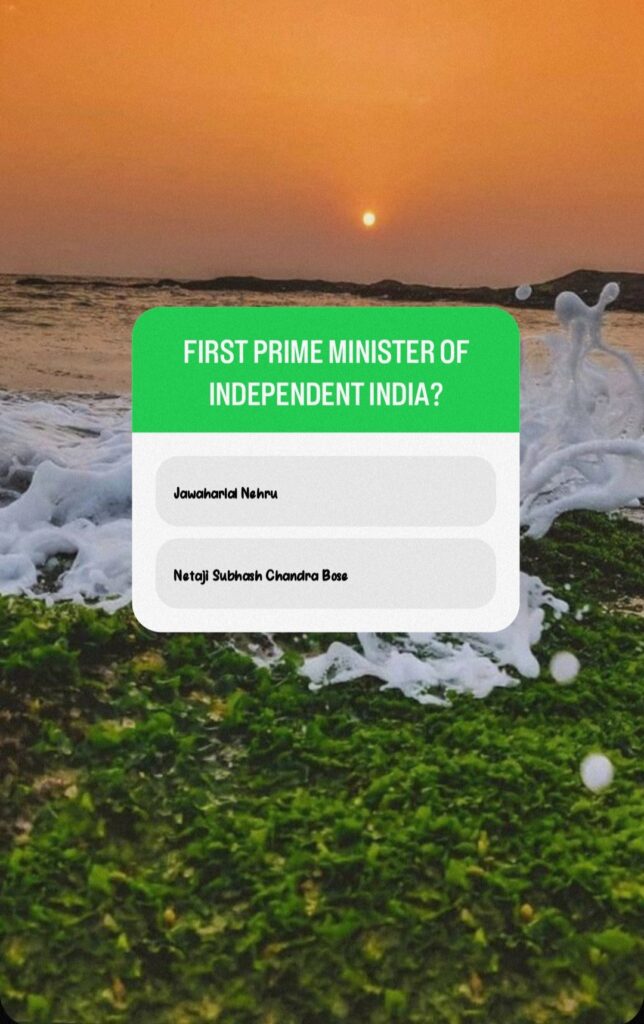 How To Create Social Media Posts
Create product advertisements and compelling promotional posts for your brand with Blend Photo Editor. Take High-Quality product photos with good lighting and angles. Do not have a camera? Don't worry, a smartphone camera is good enough to get HD images and edit them with Blend to make them look like professionals.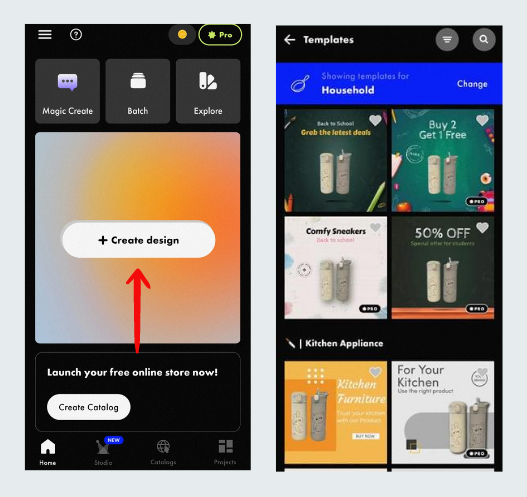 Or, you can also use Blend's 'Magic Create' to turn words into advertisements. Just upload your HD product image (optional) and type your prompt to get AI-generated advertisements within seconds.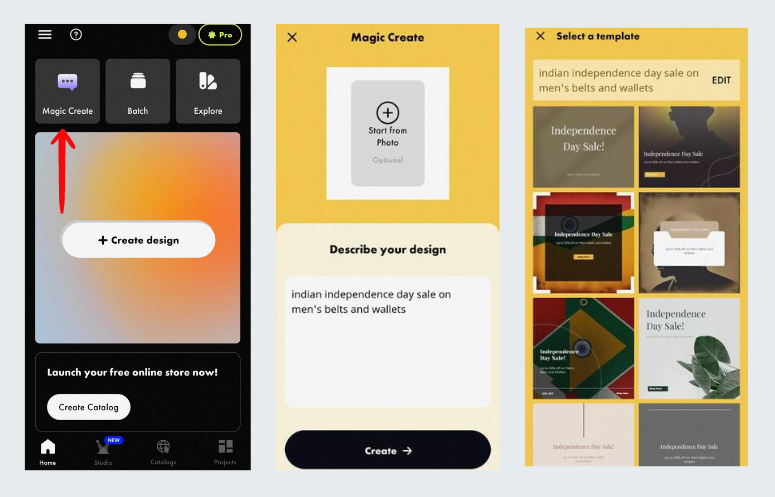 Download Blend from Google Play Store or Apple's App Store and upload your product images to start editing with 10,000+ customizable templates for every category.
Visit Blend Seller Academy to learn more about the tips and tricks to boost sales on E-commerce.