We have all come across a time when we regret buying certain things that take up useful places in our house. Or when we try to declutter our house and find junks that we do not use, we don't know what to do with that anymore. Those things live in our house rent-free and gradually forget about their existence altogether. But what might be junk to you can be someone else's necessity. That is when comes the concept of the garage sale. It can be defined as the reselling of unused items that are stored in our household.
You don't have to be a business person or a professional to earn some extra bucks from your unused clothes or furniture online. The easiest and simplest place to resell is the Facebook Marketplace. Almost everyone around you uses Facebook so the chance of getting scammed is much lesser as you can just check their profile to verify your customer. Also, your consumers can put their trust in you if you decorate your profile and products to be authentic.
Steps To Post A Garage Sale
It is easier than it sounds. Follow these few steps to resell your household items.
Login to your active Facebook account.
Go to Facebook Marketplace.
Click on the selling option on the left panel.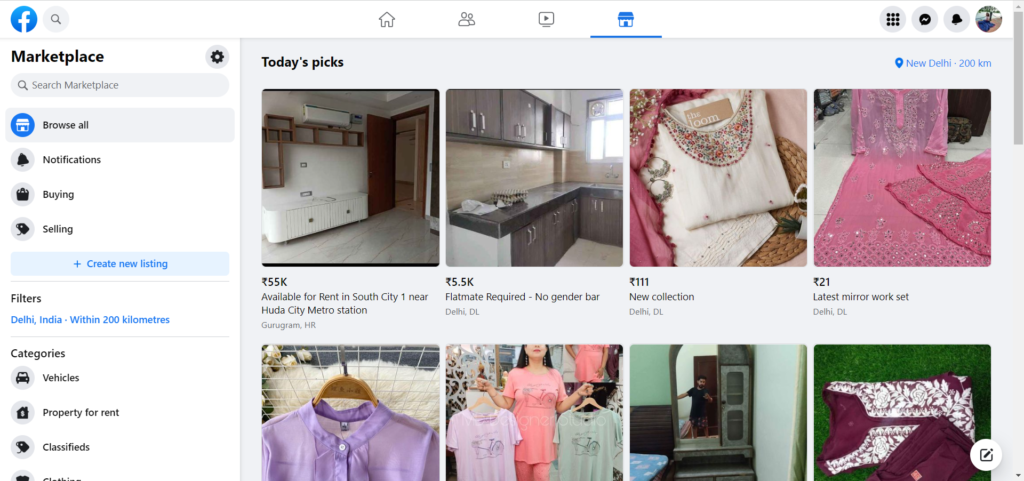 Select items that you want to sell.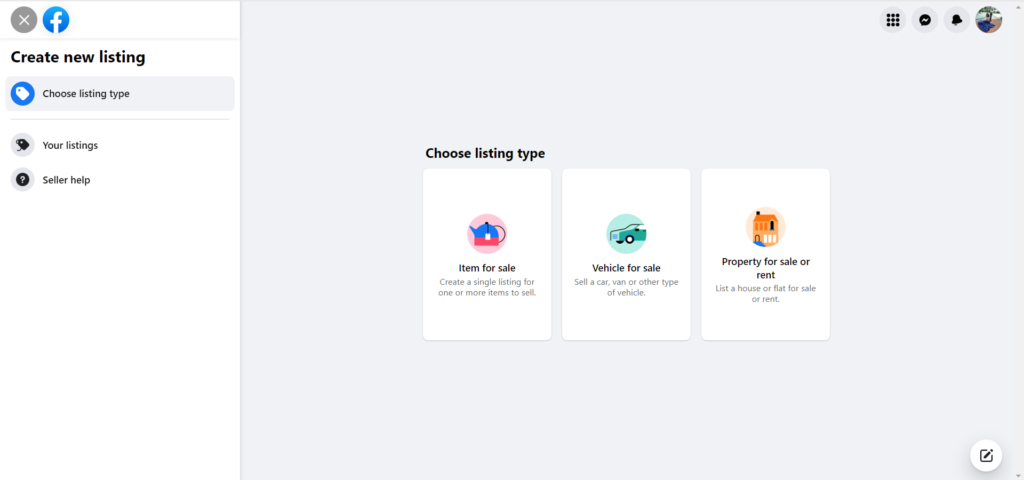 Fill in the information regarding your product such as title, description, categories, tags, and price. Facebook also provides options for choosing your target audiences such as age, interests, and location. Don't forget to fill those in too!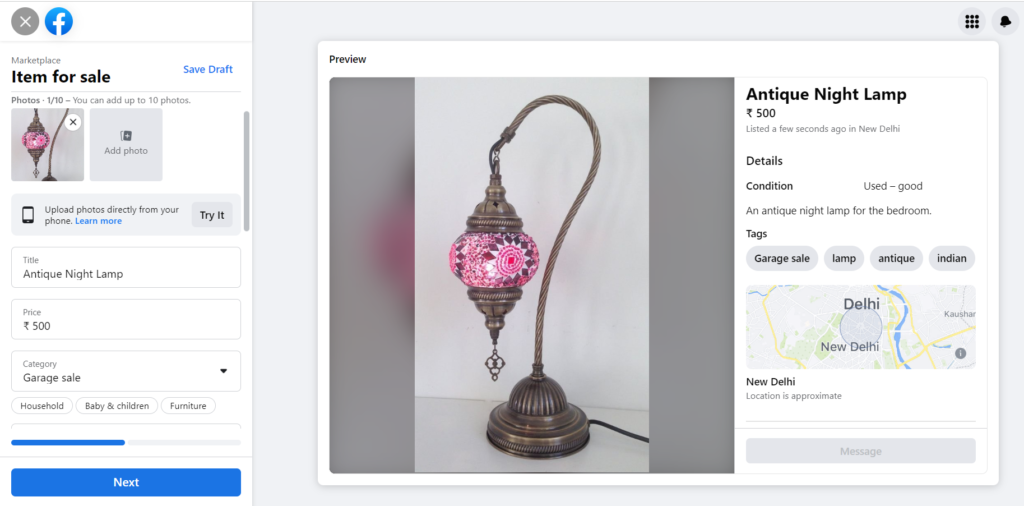 If your product is a niche, it is hard to get customers from your common friends' circle. In that case, you can post your listing in a local selling group by fulfilling their requirements. This can give you a greater area to cover.
Being A Seller
One critical factor is that you need to have the visual appeal of your products. As the buyers cannot see or touch the products online, the images should be very clear and soothing to the eyes which makes them buy the product. Product photography alone doesn't have to be difficult, you can click some clear and bright pictures with your smartphone. And then use a photo editor for product photos to add better backgrounds and customize with templates.
You can also take advantage of any relevant event/trend. For example, if Valentine's Day is close, you can emphasize any related product. Better, showcase it with a catchy Valentine-themed template. You can add your product's picture, highlighting that it's on sale.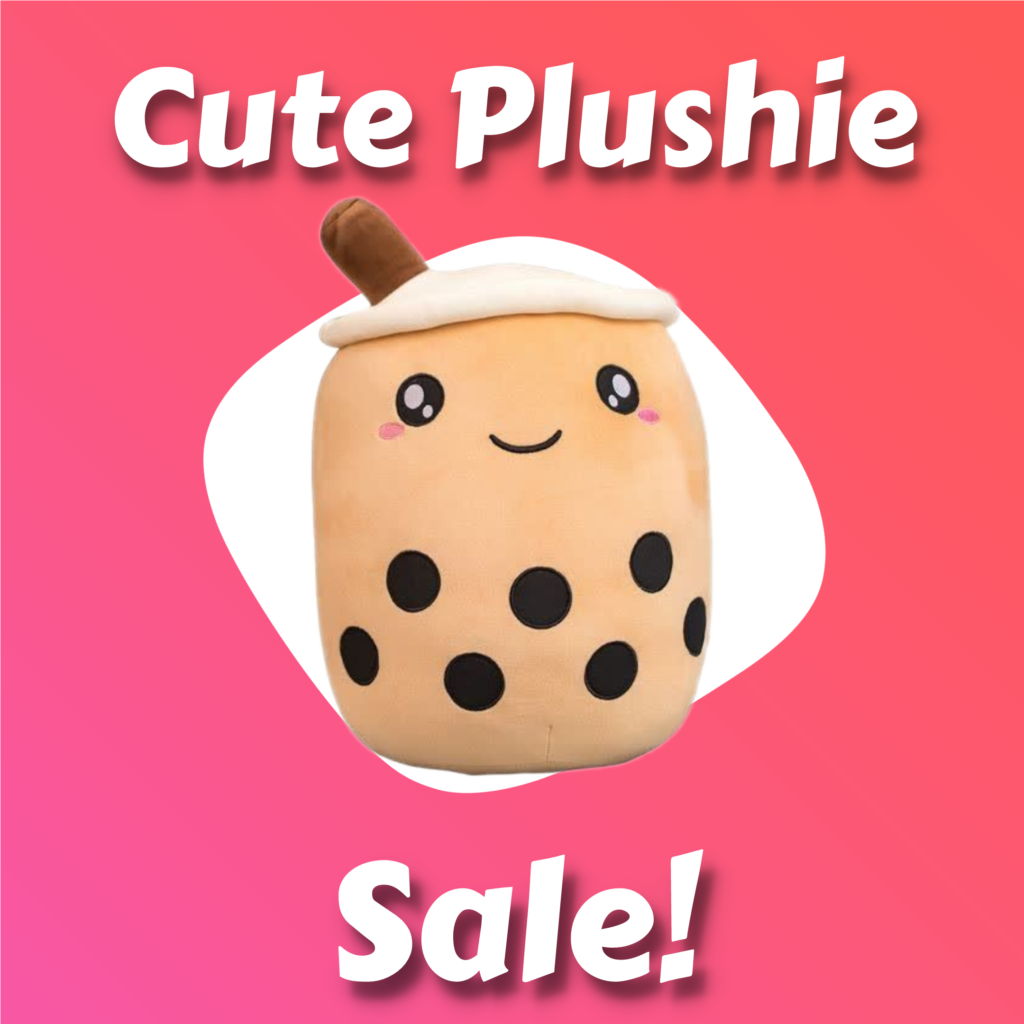 The easiest application to create catchy product photos and customized templates for your garage sale is Blend. It comes with hundreds of customizable templates on different themes. All you need to do is click pictures of your product and Blend can do the magic for you. Click here to download the app for Android and click here for iOS.