Like any other e-commerce platform, eBay also has a specific set of requirements when it comes to product photography. You must add at least one image in each listing, but the more product images the better.
The image size should be between 500 x 500 pixels and 9000 x 9000 pixels with a file size of a maximum of 12 MB. PNG, JPEG, TIFF, BMP, and GIF file types are supported in eBay and the quality scale of JPEG files should be equal to or more than 90.
It is difficult to remember all the details and get the image right. Use Blend to get the perfect product image for eBay. Here's a guide to editing eBay product images.
Step 1
Download Blend and upload a high-quality image of the product. Make sure the image is properly focused with adequate lighting.
Step 2
Blend's AI automatically removes the background from any image so you do not need to worry about unnecessary clutter while taking the picture. click on the three lines on the top right of the interface and select eBay template.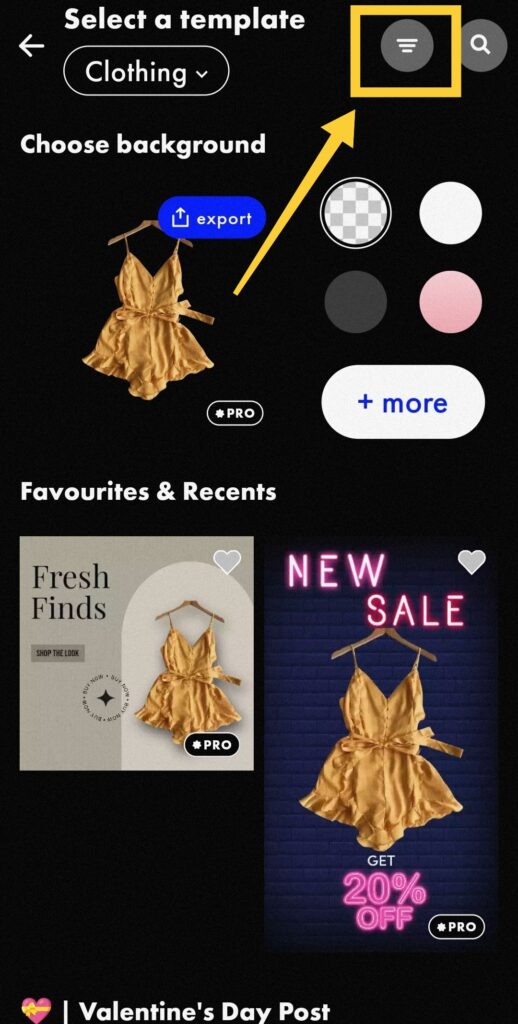 Step 3
Select a template of your choice, preferably solid color or white background.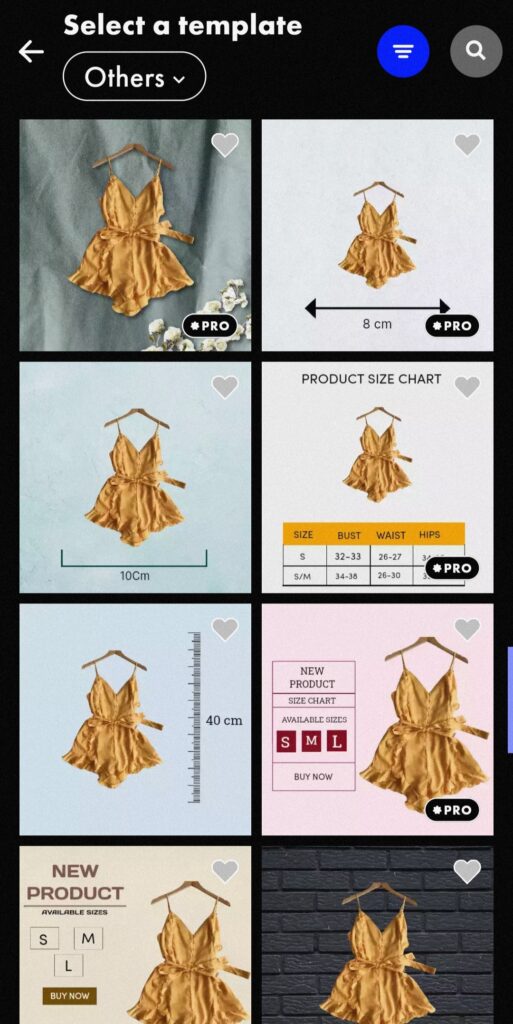 Step 4
Readjust and resize the cutout on the template by clicking on the edit option.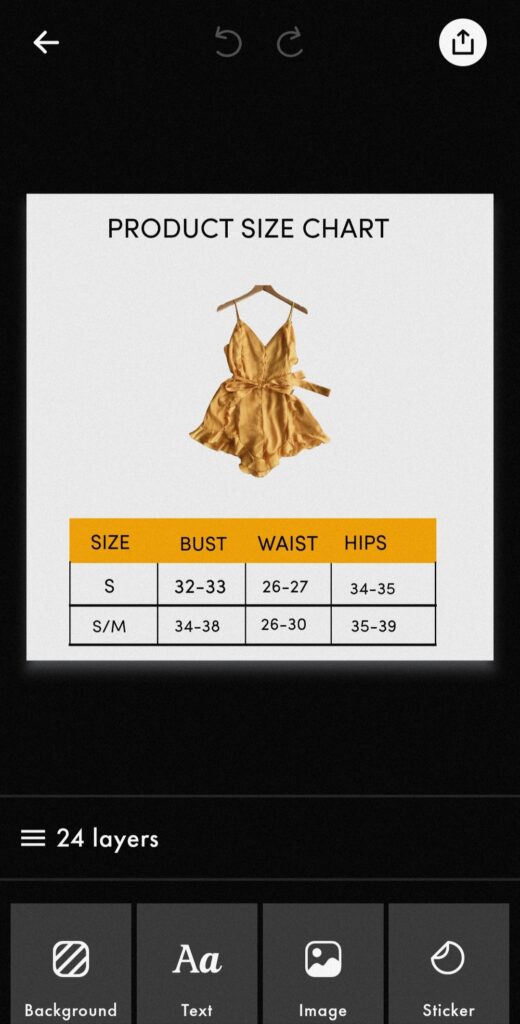 Step 5
Once you are satisfied with the editing, save the final edit on your gallery. Blend automatically saves your work every time in the 'Project' section for future access.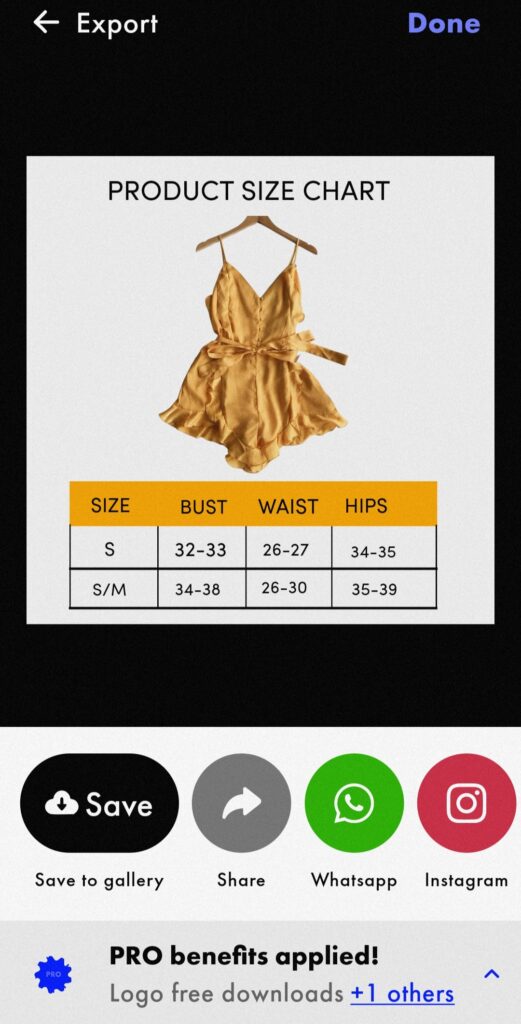 Download Blend now and edit one or more product images for eBay all at the same time for absolutely free.